Act-Age [Manga Review]
Editor's Note: This review was written prior to the arrest of Act-Age writer Tatsuya Matsuki and the cancellation of the series in Jump.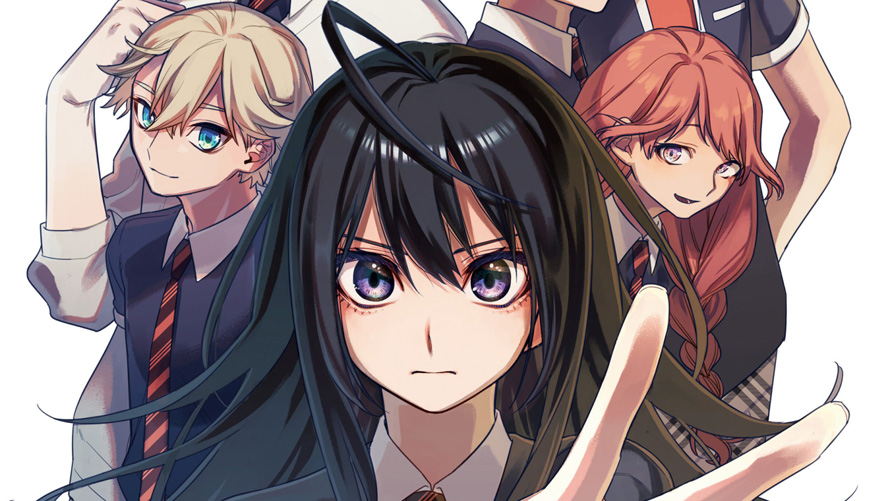 It's sometimes hard to remember, but several of the titles in Viz's online Shonen Jump magazine have nothing to do with people beating one another up. Act-Age, written by Tatsuya Matsuki and illustrated by Shiro Usazaki, is a fine example. Orphaned and destitute high-schooler Kei Yonagi struggles to make ends meet while raising her two younger siblings, but like so many manga protagonists she has one great yet unrefined talent: a mastery of method acting that lets her flawlessly channel the emotions of her past experiences.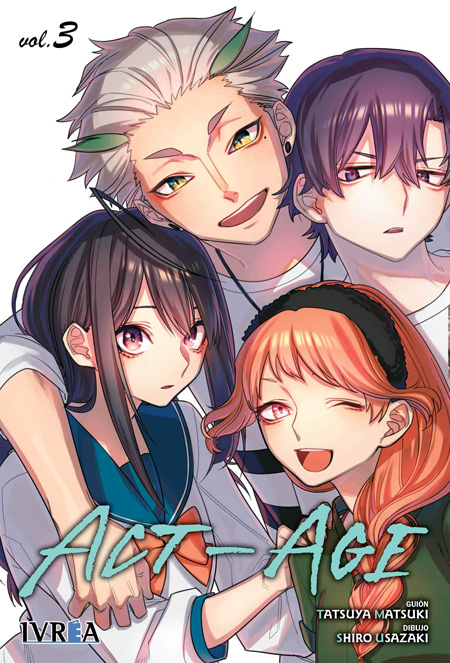 The downside to Kei's gift is that she can effectively only play herself at different times in her life, and when she's in the zone she loses sight of reality. But her raw ability captures the attention of financially struggling yet critically acclaimed film director Sumiji Kuroyama, who resolves to polish her acting skills through bit parts and eventually cast her as the lead in his dream project. Of course, standing in their way is the soul-crushing meat grinder that is the entertainment industry, which cares more for financial success than artistic expression.
In addition to a few minor translation changes from the digital serialization in Shonen Jump, the Japanese sound effects have been replaced with English for the book release. The print edition also includes bonus pages with character bios and comedic breaks between the chapters. Alas, the few pages that were originally in color are presented in greyscale here, as is standard with Shonen Jump collected volumes.
Still, it's only with this print release that readers can really get into Act-Age, because the weekly digital releases skipped ahead 40 chapters so that the English version would be on the same schedule as the Japanese. Who were these characters, and why were they suddenly in a movie version of Night on the Galactic Railroad when they were previously auditioning for a Battle Royale knockoff? Aargh!—you can't skip ahead in a series like this! I need Volumes 1-6 out now!
publisher: Viz Media
story : Tatsuya Matsuki
art: Shiro Usazaki
rating: T