A New Anime Kickstarter Has Appeared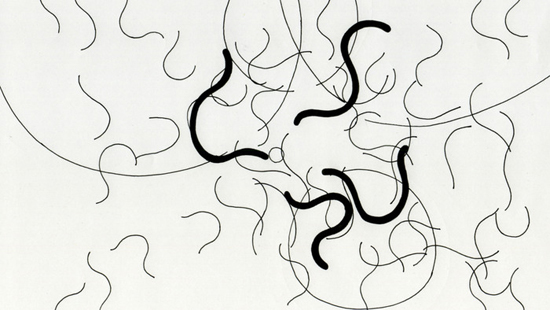 Wait no longer. Acclaimed abstract animator and artist Mirai Mizue has created a new short film entitled WONDER (we talked about it a bit for the last e-newsletter), and he's looking to use Kickstarter to help raise the remaining $17,870 to complete finishing touches on the animation and get it into film festivals around the world.

WONDER was created over the course of a year – 24 frames of animation a day, 365 days in a row. The end result: a short film consisting of 8,760 unique hand-drawn paintings, with no reused frames of animation whatsoever.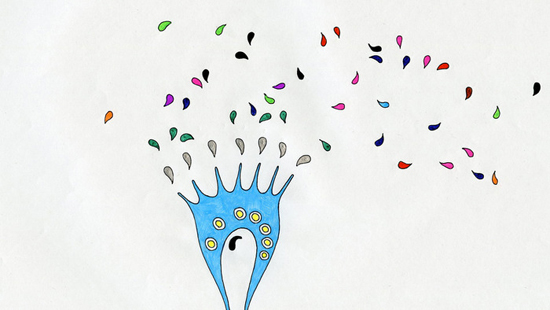 Mizue was lucky enough to receive a grant from Japan's Agency for Cultural Affairs, allowing him to hire painters to help with the workload, but the end result remains a herculean feat that Mizue is confident "no one has seen anything like before."
So why turn to Kickstarter? While the animation may be finished, Mizue requires additional funding to complete the film's soundtrack and editing, and to submit WONDER to film festivals. He's also adamant about creating a 35mm print of the film, in effect serving as a counterpoint to the almost entirely digitized nature of filim and animation in 2013.
Among the rewards available for backers of the project are DVDs of the film, a PDF file of the 8,760 individual drawings used, and unique pictures and 1-second animations drawn by Mizue himself.
Source: Kickstarter
This story originally ran in the 4/2/13 issue of the Otaku USA e-News email newsletter. If you're not on the mailing list, then you're reading it late! Click here to join.