Yowamushi Pedal Season Three Set for January 2017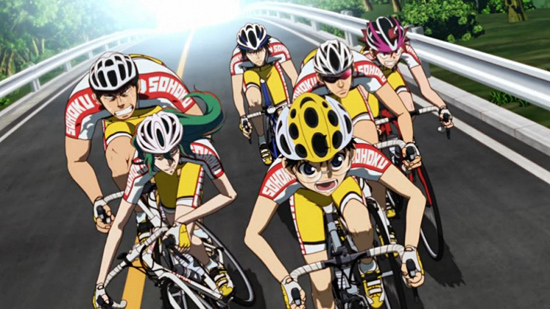 Get set for more pedaling.
The third season of cycling anime Yowamushi Pedal is set for January 2017, it was announced yesterday. Not only that: an anime adaptation of the spinoff, Spare Bike, is also on the way.
Yowamushi Pedal season three will continue the adventures began in season one, which began airing back in 2013, and two, which premiered the following year. The most recent addition to the animated Yowamushi Pedalverse was the film, which came out in August of 2015.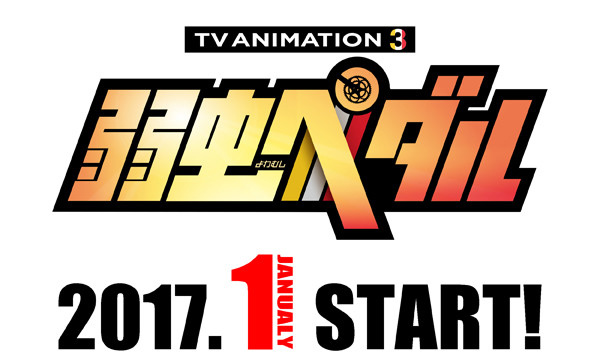 That's, uh, with an "r," guys…
If January 2017 is too long a wait for your Pedal fix, good news: the manga spinoff Spare Bike will also be getting animated, and that adaptation is due out in September of this year. The Spare Bike manga is written by Yowamushi Pedal creator Wataru Watanabe and centers around cyclist Jinpachi Todo.
It appears Spare Bike will be a one-off animation rather than a series, as it is set for a limited two-week release in Japanese theaters. More details are due in the following days.
Source: Comic Natalie