Yoshitaka Amano to Attend Rare Angel's Egg Screening in New York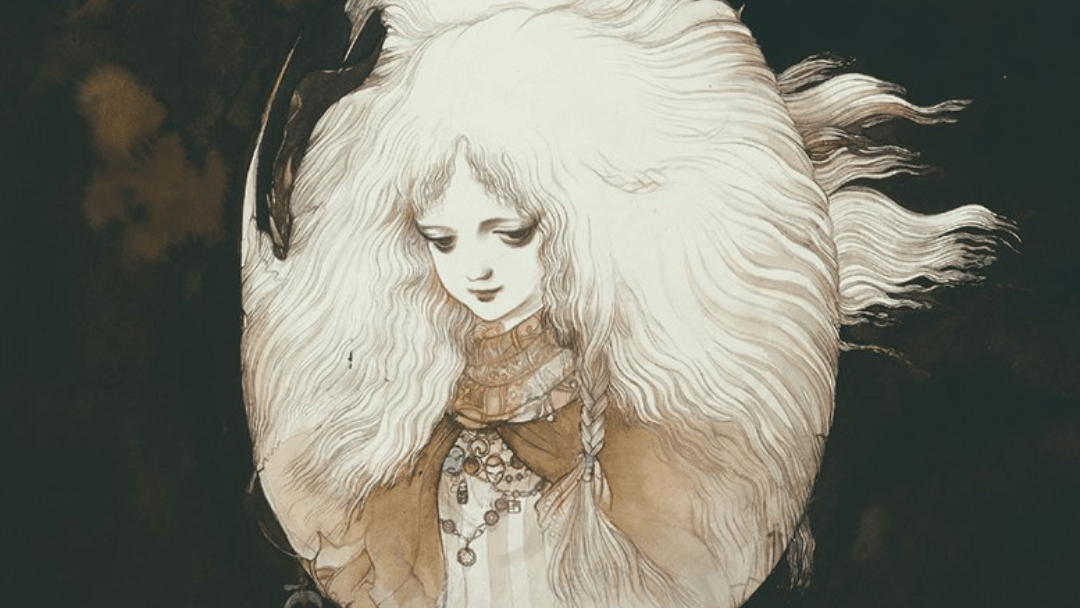 Japan Society announced plans to host a rare screening of director Mamoru Oshii's Angel's Egg anime, a nebulous and gorgeous OVA that was released in 1985 and also features the work of renowned artist Yoshitaka Amano (Final Fantasy, Vampire Hunter D). Making the occasion even more special is the fact that Amano is set to make an equally rare appearance at the screening, where he will be available on stage for a Q&A and a reception. 
The event is being presented in partnership with LOMEX GALLERY, which will feature an exhibition of Amano's art, Yoshitaka Amano – The Birth of Myth, starting on September 9. The Angel's Egg screening is set for a day later on September 10 at the Japan Society in New York City.  
At the time of this writing it appears the screening is already sold out. If you're looking for something else to do around that time in addition to visiting the Amano gallery, there's also a screening of Nagisa Oshima's Empire of Passion set for September 8, marking 10 years since the acclaimed director's passing. 
Japan Society describes Angel's Egg like so:
A groundbreaking collaboration between two anime legends that intertwines Mamoru Oshii's personal reflections on theology, existentialism and evolution with Yoshitaka Amano's fantastical art style, Angel's Egg remains a rarely screened and hard-to-find cult classic. Taking place in a seemingly quiescent time, two nameless strangers—a girl bearing a mystical egg and a man with a cruciate cane—journey across a primordial realm of decadent ruins, primitive fish and fossilized relics. An allegorical fantasy enriched by symbolism and biblical allusion, Oshii's beautifully melancholic OVA ruminates on the tragic underpinnings of existence in a world untouched by God.
Source: Press Release