What Makes Yu (and You!) So Important to the New Love Live! Series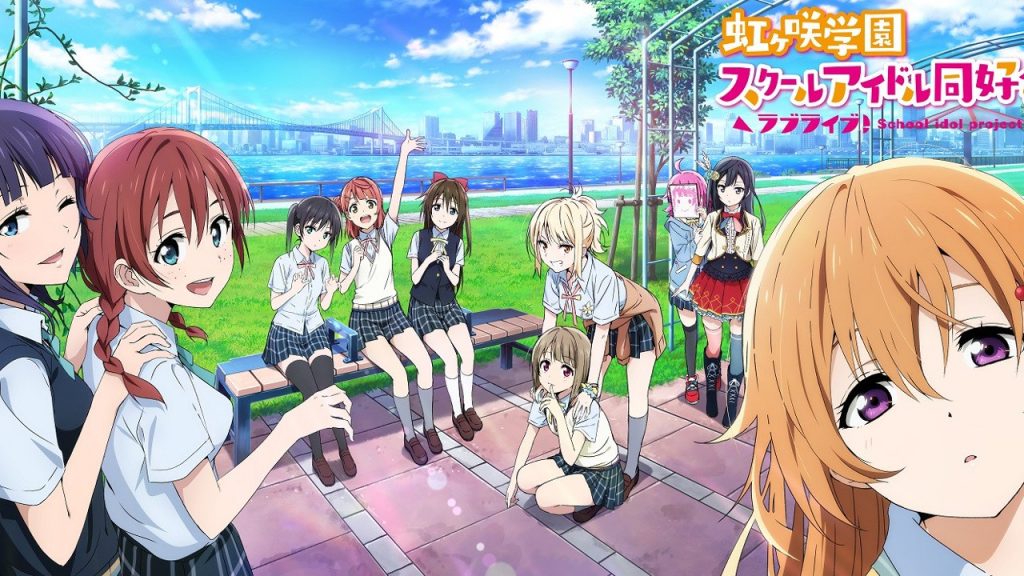 Love Live! School Idol Project leads the pack in terms of mixed media. It's in its third generation and is still going strong in anime, games, and live shows. This season, Nijigasaki High School Idol Club turns the newest game installment into an anime. It's a lot like what you remember, except for one big difference: you're there.
More specifically, Yu is there: an audience avatar named by fans. She takes the role of the unnamed, unspecific organizer and friend we play in the game. But Yu's presence brings the show something it's never had before. And it's a reminder of just how important you, the fan, have always been to the activities of the Love Live! idols.
You've Been There Since the Early Days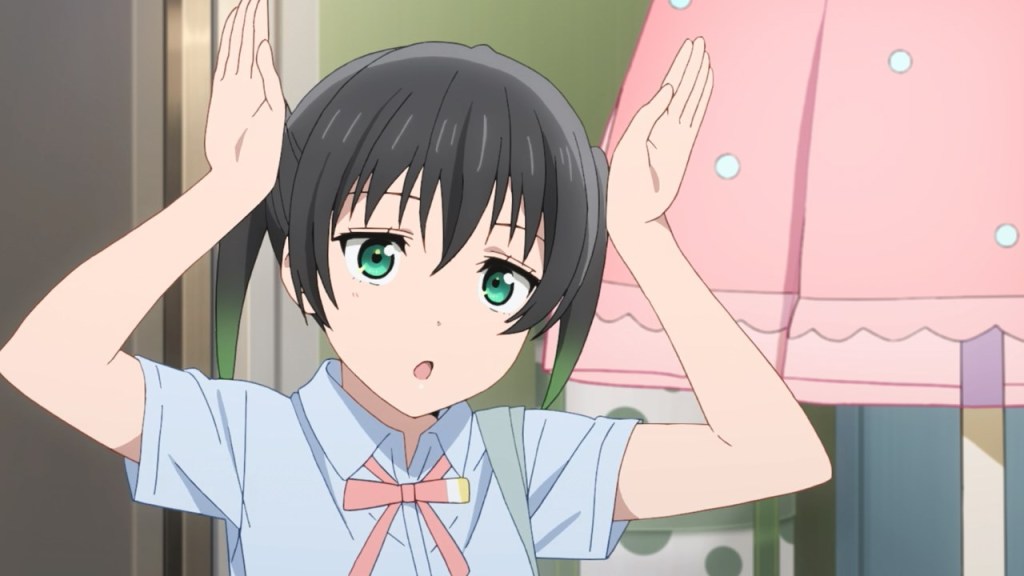 Odds are if you're jumping into the third generation of Love Live!, you have some familiarity with the first two. And if not, you've probably been attracted to the show by word of mouth, or by a friend who's a fan of the series.
Like us, Yu has been there since the early days in her own way. She's the childhood friend of series lead Ayumu, and isn't shy about showing her affection, devotion, and support. Yu herself has no plans to take the stage, but dreams of supporting someone who does. Just like us as we play and watch.
You're Involved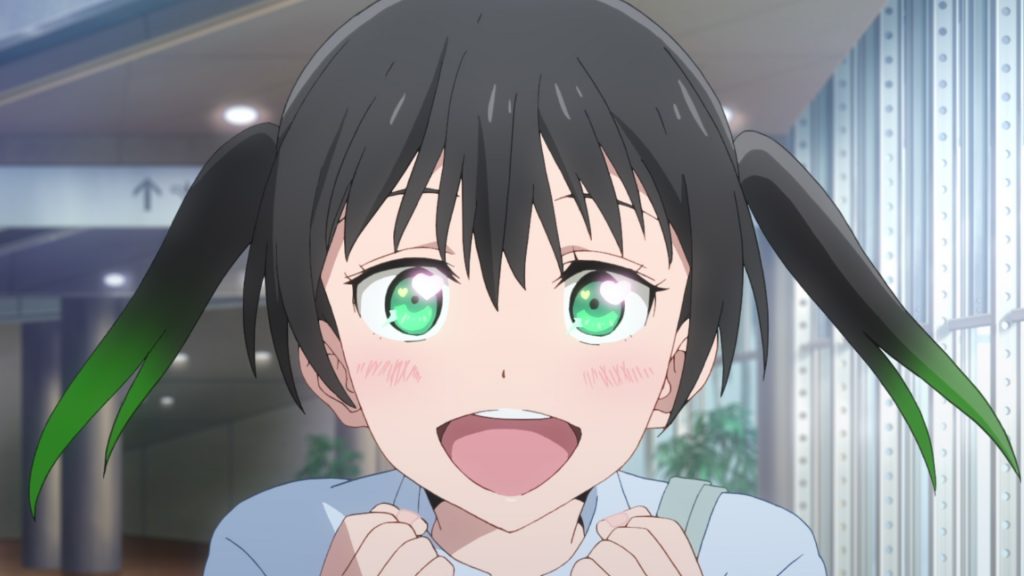 Love Live! Nijigasaki High School Idol Club was something of a collaborative effort between the series and its fans, even before we knew what was coming. Yu Takasaki (previously "Anata-chan") got her name via fan vote, true… but even before that, fans chose three of the show's nine idols. Emma Verde, Shizuku Osaka, and Kanata Konoe are all Normal-level idols from the first mobile game. Thanks to a fan popularity vote, they're now at Nijigasaki, and taking the stage as main series idols.
For a generation with so much fan input and interaction, it seems natural that we have an avatar there. And Yu is a great one, for one big important reason.
You Love School Idols
The passion for school idols in the Love Live! series is a common theme. It's also what leads so many girls to become school idols in the first place. But in the games, we play as fans whose passion leads us to support others, rather than take the stage ourselves. And that's relatable — there's no school idol culture, and even if there were, not many of us could (or would) perform.
In Yu, though, we get to see that love of school idols shine in a support role, like it does in all of us. She brings to life what we all feel as Love Live! fans. Moreover, she shows us why that's actually useful in the world of the show. Support is a big deal, and in Yu, we have an audience avatar who does for the school idols in their world what we do in the real world.
Together, Yu and you keep the love of school idols alive. We can't wait to see how she helps Nijigasaki's school idol club grow!