Science Fell in Love, So I Tried to Prove It Season 2 Announced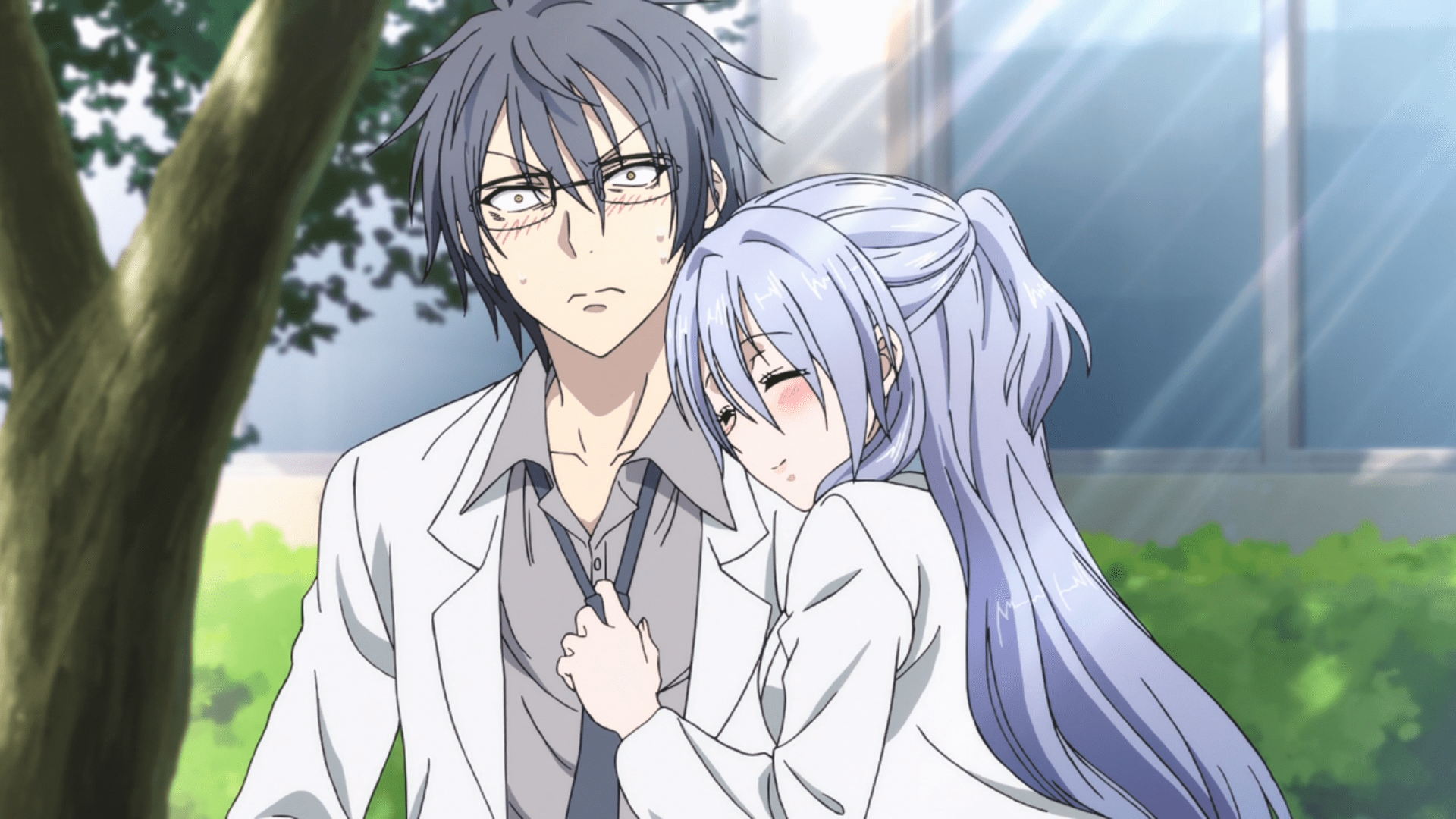 If you were a fan of the anime adaptation of Alifred Yamamoto's romantic comedy manga, you'll be delighted to learn that Science Fell in Love, So I Tried to Prove It season 2 has been announced. The reveal came along with a series event this weekend in Japan, with a trailer and key visual to be showcased on the official Twitter account at a later date.
In the meantime, here's a celebratory illustration from the manga author:
The first season of Science Fell in Love, So I Tried to Prove It streamed on Crunchyroll as it aired. Here's the synopsis:
What happens when a science-inclined girl and boy who are deeply passionate about research fall in love?
An intelligent woman named Himuro Ayame who is a science graduate student at Saitama University happens to ask fellow science graduate student Yukimura Shinya out.
Of course, there's no logical reason for this love! But as a science and engineering major, not being able to logically prove love would mean that those feelings aren't real, and they'd fail as a science student. With that in mind, the two drag everyone else in the lab into trying various experiments to prove love actually exists.
Dating experiments, the pursuit of a componential explanation for "love", measuring heart rate, and defining mood value…
There are plenty of laughs and heart-racing moments in this scientific romantic comedy where these loveable and unique science students try to prove that love logically exists!
Via Comic Natalie