Watch the First 10 Minutes of Violet Evergarden: The Movie Online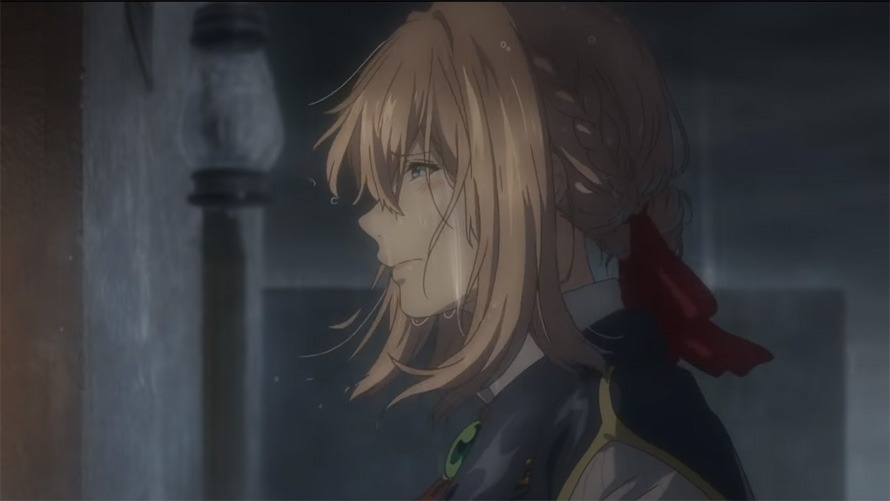 Usually a person might decide to watch a movie after seeing a trailer or hearing good things about it. Kyoto Animation is doing something unusual to entice people to see their new Violet Evergarden movie: they've posted the first ten minutes on YouTube.
Even if you don't speak Japanese, you can still get a feel for the movie. And, remember, it's part of the franchise that's known for making Japanese fans cry.
While Violet Evergarden was originally scheduled to come out earlier this year, it was unsurprisingly bumped back, first because of the arson attack and then because of COVID. It's currently playing in theatres in Japan, after opening second place in the Japanese box office. The franchise's previous movie, Violet Evergarden I: Eternity and the Auto Memory Doll, came out last fall. Kyoto Animation has been recovering since the arson attack that took place last year, and it's good to see its new movie doing well.
What do you think of this sneak peek?
Source: Anime News Network
---
Danica Davidson is the author of the bestselling Manga Art for Beginners with artist Melanie Westin, and its sequel, Manga Art for Intermediates, with professional Japanese mangaka Rena Saiya. Check out her other comics and books at www.danicadavidson.com.