Voice Actress Sumire Uesaka Busts Out Some Detective Conan Cosplay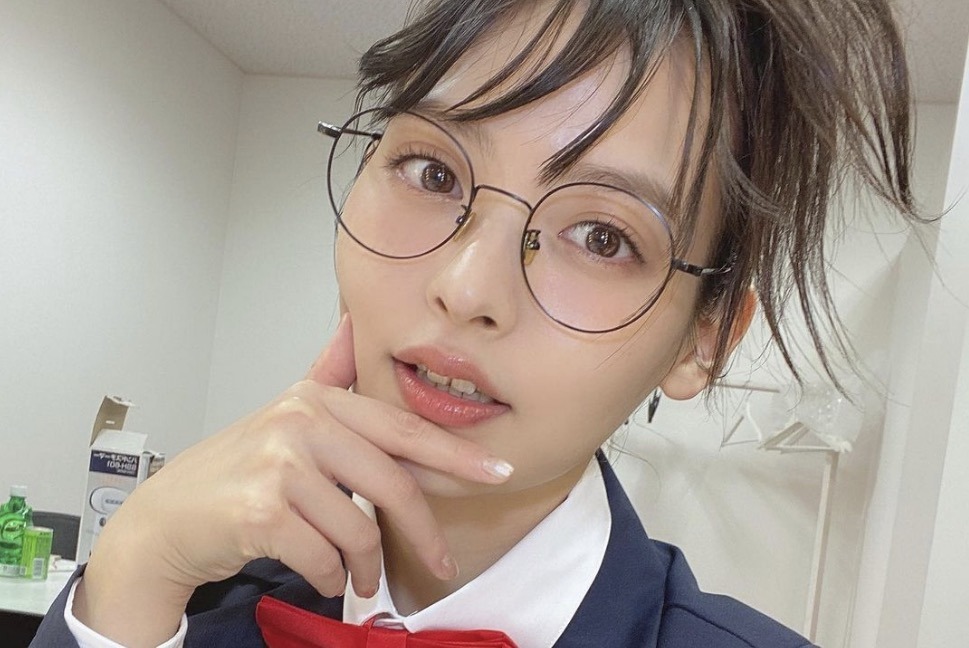 There's something especially delightful about voice actors taking the time to do some cosplay of their own, especially when the talent in question is Sumire Uesaka (Karin Nanase in In/Spectre), who recently did just that for one of her favorite anime characters.
That character happened to be none other than the beloved Conan Edogawa, lead protagonist of the Case Closed/Detective Conan manga and its anime adaptation. Sumire Uesaka dressed up as Conan on voice actor variety show Say You To Yo Asobi, which was also celebrating the birthday of fellow voice actress Mikako Komatsu.
Here's another look at the results via Sumire Uesaka's Instagram:
What do you think? Did she nail it or what?
Via Crunchyroll