Twitter Users Share the Clothing Demon Slayer Has Made "Unwearable"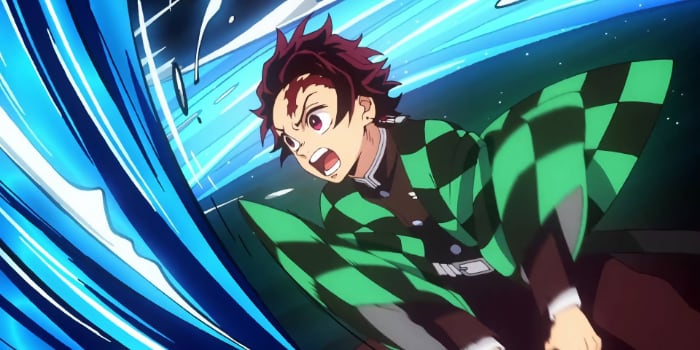 Demon Slayer: Kimetsu no Yaiba continues to be a smash hit in Japan, where the theatrical film made huge amounts of money this past weekend.
All well and good, but a certain sector of the population is suffering at the hands of Demon Slayer's popularity. There's now a certain style of clothing that's basically been rendered unwearable, lest people think you're cosplaying Tanjiro.
Those folks are now commiserating on Twitter, sharing snaps of their now-unwearable clothes. Take a look:
"I really liked this down vest, but certain societal conditions mean I can no longer wear it."
"Same for me with this shirt that I've been wearing for 20 years."
"Here's a sweater my mother's loved for 30 years 😅"
Yup, if you wear those around basically anywhere in Japan, you're bound to hear someone make a Kimetsu no Yaiba comment. Sad.
Anyone out there own some "unwearable" black and turquoise striped apparel?
Source: Otakomu