Mamoru Hosoda Finishes Storyboards for Next Film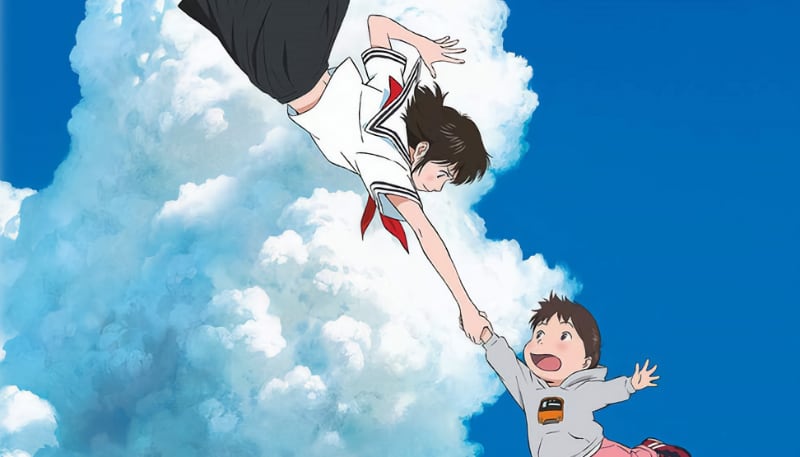 Mamoru Hosoda, the director behind Summer Wars, Wolf Children and more, has just finished the storyboards for his latest film.
Said Hosoda in an interview with Oricon News:
"We're working on it right now. I just finished all the storyboards. We're now going into serious production. It'll definitely be great, so please look forward to it."
Hosoda also talked a bit about his production process, sharing that he works on films one by one, not in parallel.
"Not every film is going to be a hit, and if the audience doesn't show up for your newest film, you may not be able to make another. I always make films with the thought that 'this one might be my last.'"
Hosoda's films are usually released in summer, and at three year intervals. Does that mean we'll be watching this new film by summer 2021?! Only time will tell, but good to hear that he's working on it.
The director's latest film, Mirai, was nominated for an Academy Award. Here's how GKIDS describes the film:
When four-year-old Kun meets his new baby sister, his world is turned upside down. Named Mirai (meaning "future"), the baby quickly wins the hearts of Kun's entire family. Kun becomes increasingly jealous of her, until one day he storms off into the garden, where he encounters strange guests from the past and future – including his sister Mirai, as a teenager. Together, Kun and Mirai go on a journey through time and space, uncovering their family's incredible story, in this magical and emotionally soaring adventure about the ties that bring families together and make us who we are.
Source: Abema via @Duune99