Top 5 Actors Japan Wants as Goku in Live-Action Dragon Ball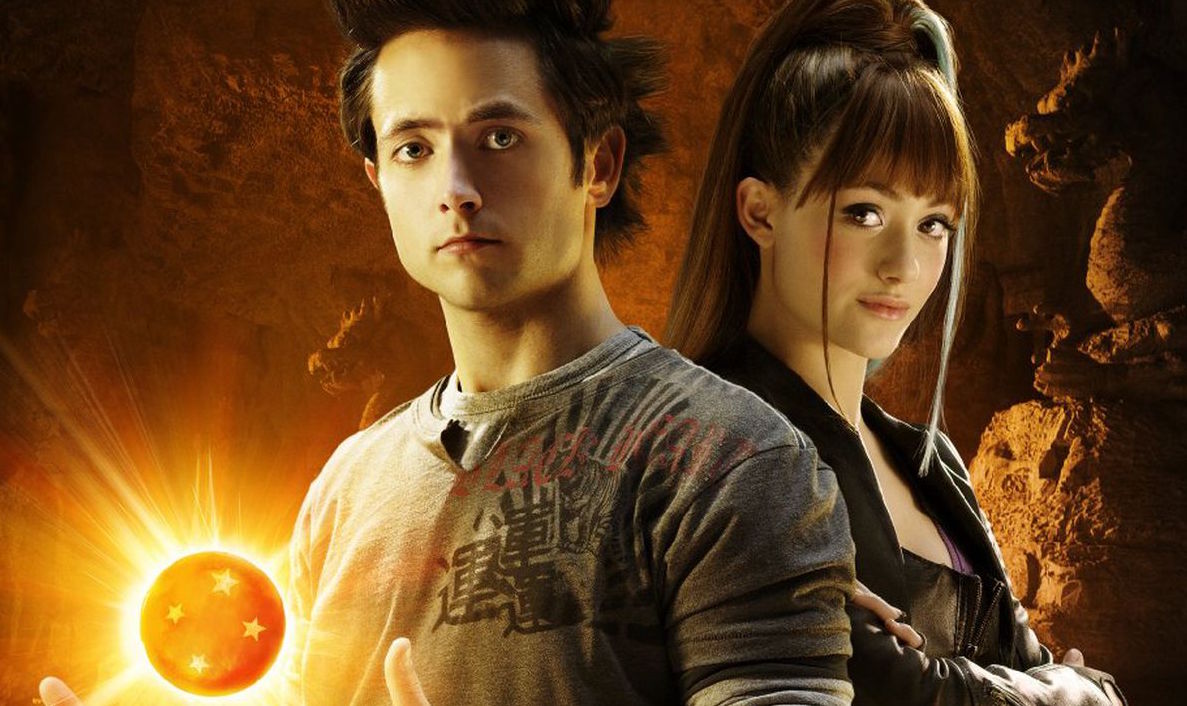 Before we get too deep into this, don't worry, there's not a new live-action Dragon Ball movie on the horizon. That doesn't mean we won't ever see another one, though, especially if Japan hopes to remove the nasty taste of Hollywood's Dragon Ball Evolution from the collective mouths of the world. With that possibility always looming on the horizon, a new Japanese poll from Ranking is here to find out which actor fans would like to see in the role of Goku.
10,638 men and women with ages ranging from those in their teens to their 60s took part in the poll. Here are the top 5 choices according to the results.
5. Takeru Satoh (Kenshin in live-action Rurouni Kenshin movies) – 719 votes
4. Hayato Ichihara (Yakuza Apocalypse) – 760 votes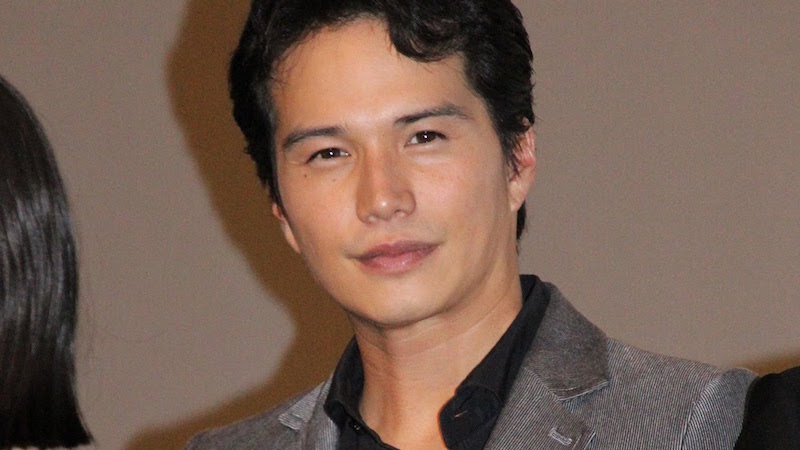 3. Takayuki Yamada (Densha Otoko) – 827 votes
2. Masaki Suda (Gintama's Shinpachi Shimura) – 1,714 votes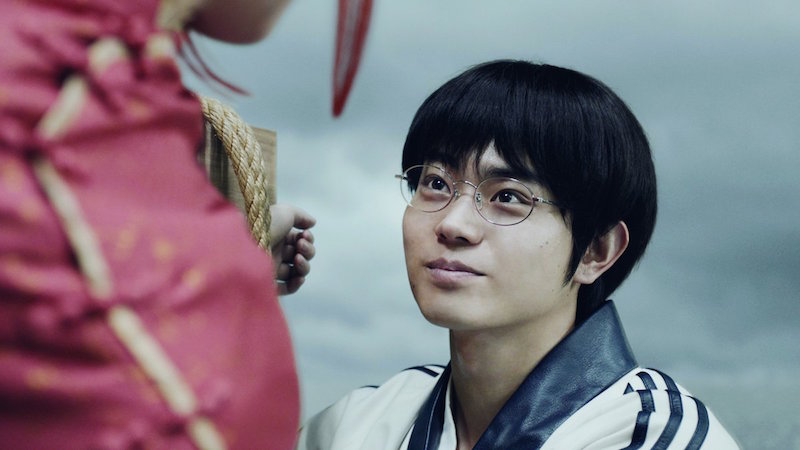 1. Shingo Katori (Former SMAP member) – 1,869 votes
As for the reasons for some of the top choices, those polled said Takayuki Yamada had the right level of playfulness for the character. Masaki Suda has the ability to change into pretty much any character, and Shingo Katori's silliness and acting range make him a promising fit for the role despite his age.
With these picks in mind, now is the best time to brace ourselves and prepare for the possibility of another Dragon Ball movie in the future. Who would you choose out of all the actors in and outside of Japan to play Goku in a live-action feature?
Via Kotaku