Top 10 Shocking Anime Traitors, Chosen by Japanese Fans
When you have a medium as diverse as anime, you're bound to run into your fair share of betrayals. Fans know this well, and a goo Ranking poll recently decided to get to the bottom of some of the most shocking traitors to be featured in anime.
Naturally, just finding out that a character is a traitor can be considered major spoiler territory, no matter how old the series in question may be. With that in mind, tread cautiously below as we find out which characters Japan placed in the top 10 list of all-time traitors.
10. Nina Purpleton (Mobile Suit Gundam 0083: Stardust Memory)
9. Reccoa Londe (Mobile Suit Z Gundam)
8. Buriburizaemon (Crayon Shin-chan)
7. Gin Ichimaru (Bleach)
6. Char Aznable (Mobile Suit Gundam)
5. Sasuke Uchiha (Naruto)
4. Reiner Braun (Attack on Titan)
3. Sosuke Aizen (Bleach)
2. Fujiko Mine (Lupin the 3rd)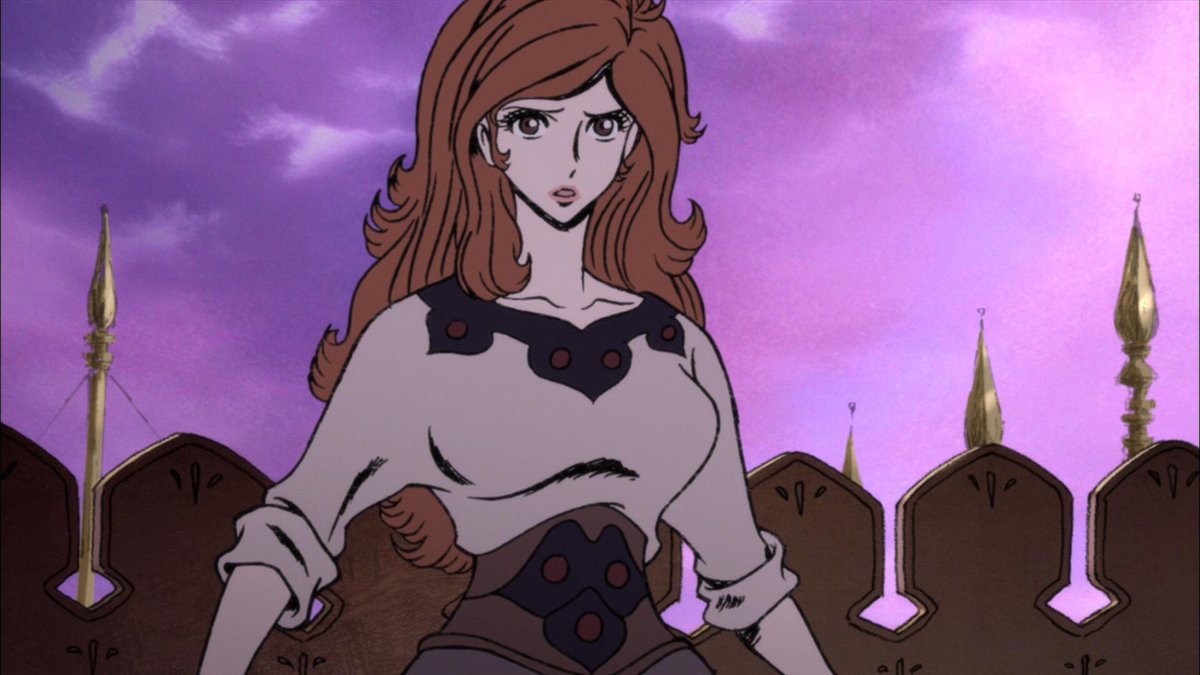 1. Kaede Kayano (Assassination Classroom)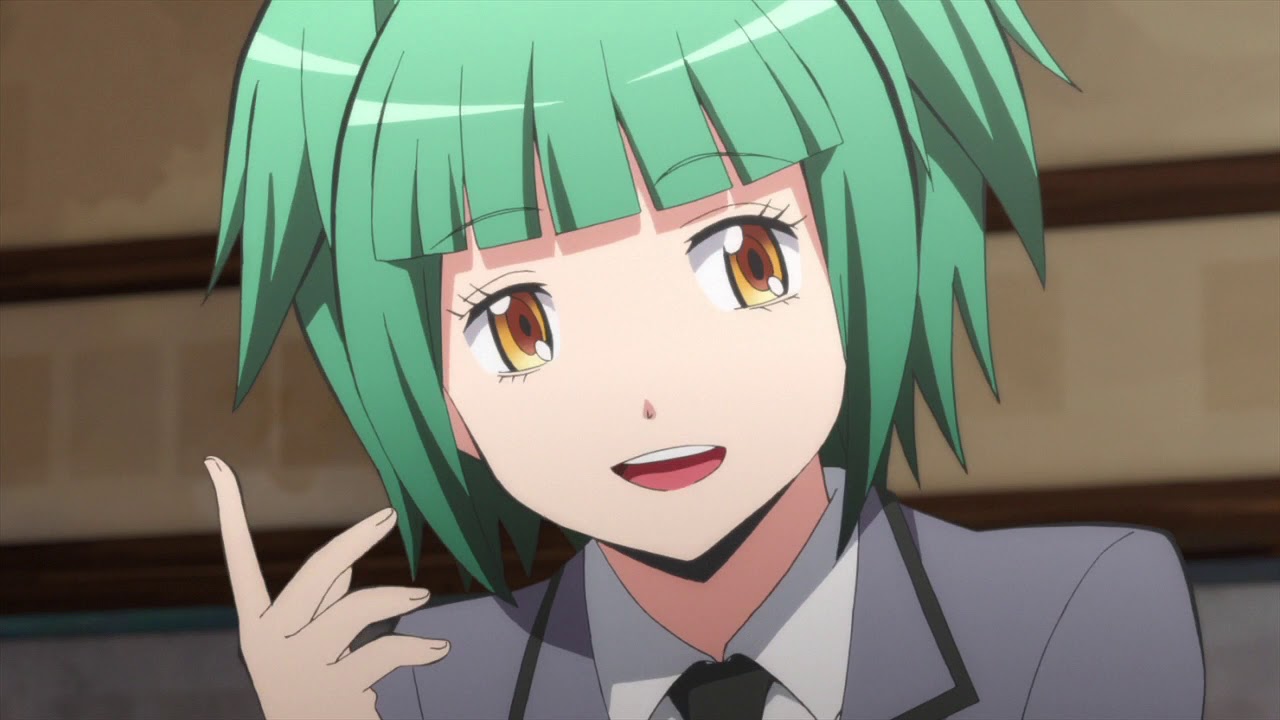 Who would top your personal list of traitors in anime? Let us know in the comments!
Source: goo Ranking via Crunchyroll