Top 10 Manga Series Fans Want to See End Before They Die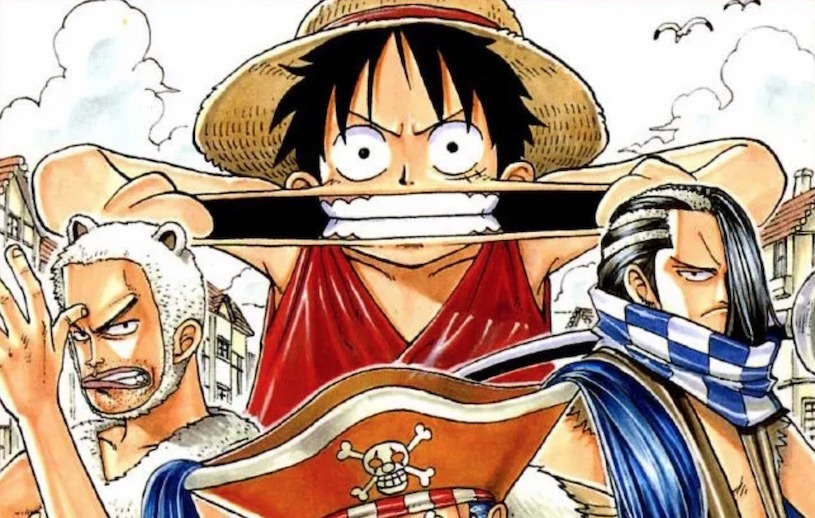 When a manga series has been running long enough, there's always the very real possibility you could die before it reaches its conclusion. That's certainly the case for some of the biggest ongoing series out there, so Japanese ranking site Futabanet decided to poll some folks to see which series they wanted to see end before they die.
In total, 200 Japanese men and women in their 30s and 40s responded to the question, so the age ranges definitely fit the theme. These fans were likely alive when most of the series started, and they hope to be alive once they conclude, as well.
Here's the top 10:
10. Hajime no Ippo – 1.5%
9. Kingdom – 2%
8. Kobo chan – 3.5%
7. Berserk – 3.5%
6. JoJo's Bizarre Adventure – 4%
5. Golgo 13 – 4.5%
4. Glass Mask – 5%
3. Hunter x Hunter – 9%
2. One Piece – 14.5%
1. Case Closed – 31%
Which series would make the list of manga you'd like to see end before you die? Let us know in the comments!
Via Crunchyroll