Toonami Plans Michiko and Hatchin Labor Day Marathon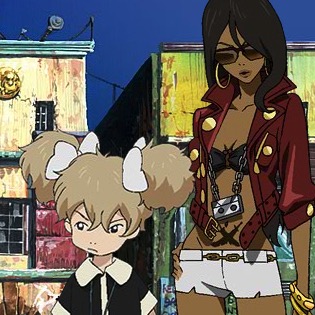 Toonami announced on their official Tumblr that this Labor Day weekend it will be having a marathon of Michiko and Hatchin, one of its more recent additions to the block. 
On Saturday, September 5 (technically Sunday, September 6) from midnight to 3:30am the block will be airing episodes 4-10 of the anime. This means that the block for that week will entirely consist of Michiko and Hatchin. 
Michiko and Hatchin is a show about prison escapee Michiko and her daughter Hatchin on the run from the law in Brazil. Its addition to Toonami was announced at Toonami's Momocon panel in May and it started airing the following month. 
Are you looking forward to the marathon? Let us know in the comments.