Tokyo One Piece Tower to Close This Month Due to COVID-19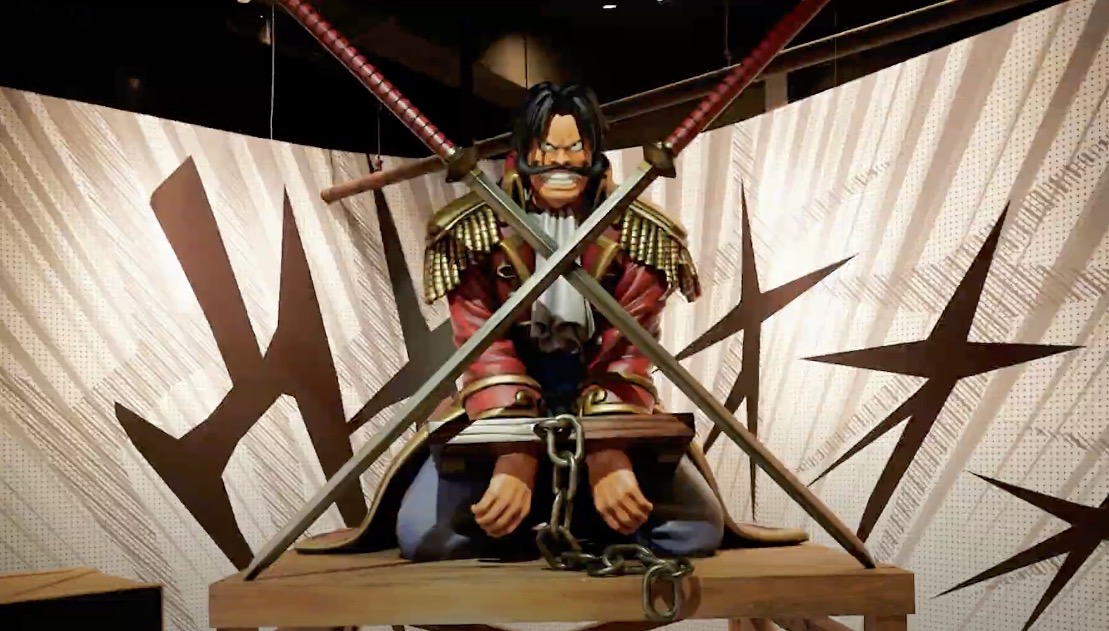 Entertainment facilities and theme parks have had it rough during the pandemic, and that includes the Tokyo One Piece Tower. The world's first permanent indoor theme park dedicated to One Piece first opened its doors back on March 13, 2015, and it will be closing temporarily due to COVID-19 on July 31.
Here's the full message from the park's website, translation via Crunchyroll:
Thank you for supporting Tokyo One Piece Tower.
The "Tokyo One Piece Tower", which opened on March 13, 2015, will close down its five-year history on Friday, July 31, 2020. After the state of emergency was lifted and various measures were taken to prevent the spread of COVID-19 infectious disease along with the Tokyo roadmap, we have carefully discussed and examined it before resuming business. We have determined that it will be difficult to continue providing services that satisfy all of you with the same quality as before, as well as the location of indoor facilities, and with the same quality.
In addition, in order to enjoy the Tongari Island (Tokyo One Piece Tower) for the last memory, we will take appropriate measures in accordance with the "Guideline for preventing the spread of COVID-19 infection in amusement parks and theme parks", we are planning to reopen the park with free and the limited number of people for the admission.
The most recent park promo from June:
Source: Official website