The World Ends With You Anime Reveals 2021 Plans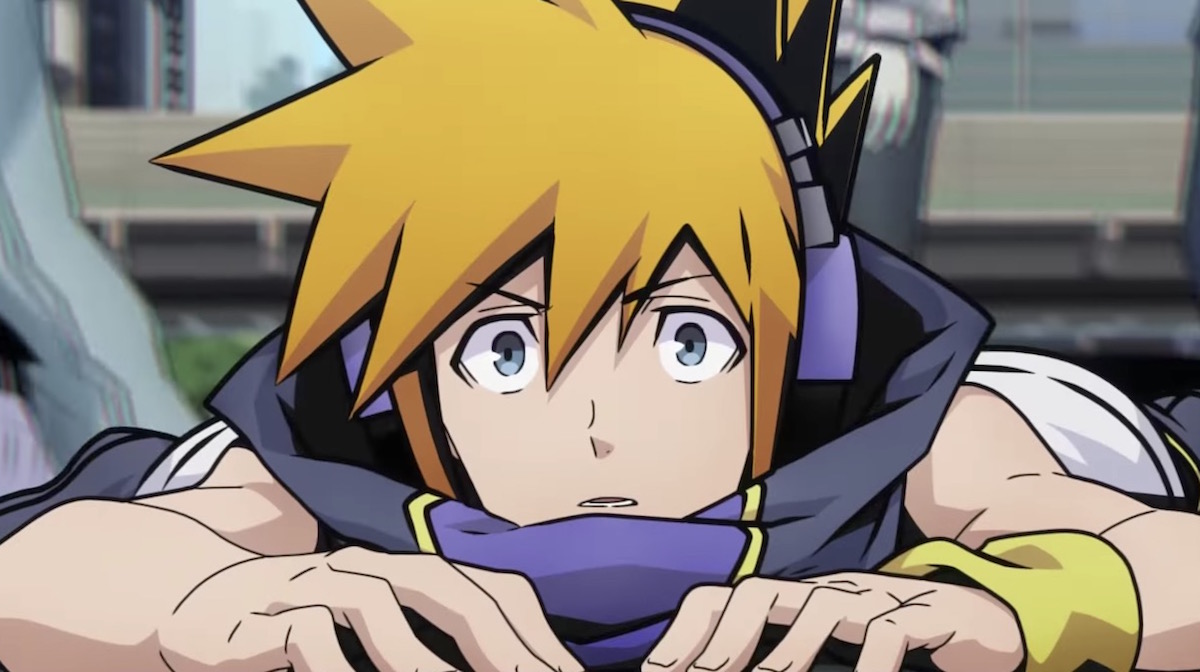 Right as June was about to close out, Square Enix busted out a teaser for an anime adaptation of The World Ends With You, which debuted on Nintendo DS back in 2007. This weekend's Anime Expo Lite came through with more details, including the launch of a website and plans for the anime to premiere globally in 2021.
Kazuya Ichikawa is directing, with Midori Goto on scripts and Tetsuya Nomura and Gen Kobayashi credited for character designs. The production will be a collaboration between Domerica and Shin-Ei Animation, and Funimation already confirmed plans to stream the series as it airs.
Check out the teaser:
Synopsis:
Race through the streets of Shibuya and survive the seven-day Reapers' Game!
Neku awakens in the middle of Shibuya's bustling Scramble Crossing with no memory of how he got there. Little does he know he's been transported to an alternate plane of existence known as the Underground (UG). Now an unwilling participant in the mysterious "Reapers' Game," Neku must partner up with a girl named Shiki in order to survive. Together, they complete missions and defeat monsters known as "Noise" as they gradually uncover the true nature of this twisted Game.
"There's only one way to stay alive in Shibuya: trust your partner."
Will they survive the Reapers' Game?
Source: Square Enix