The World Ends With You Anime Changes OP Theme After ALI Drummer's Arrest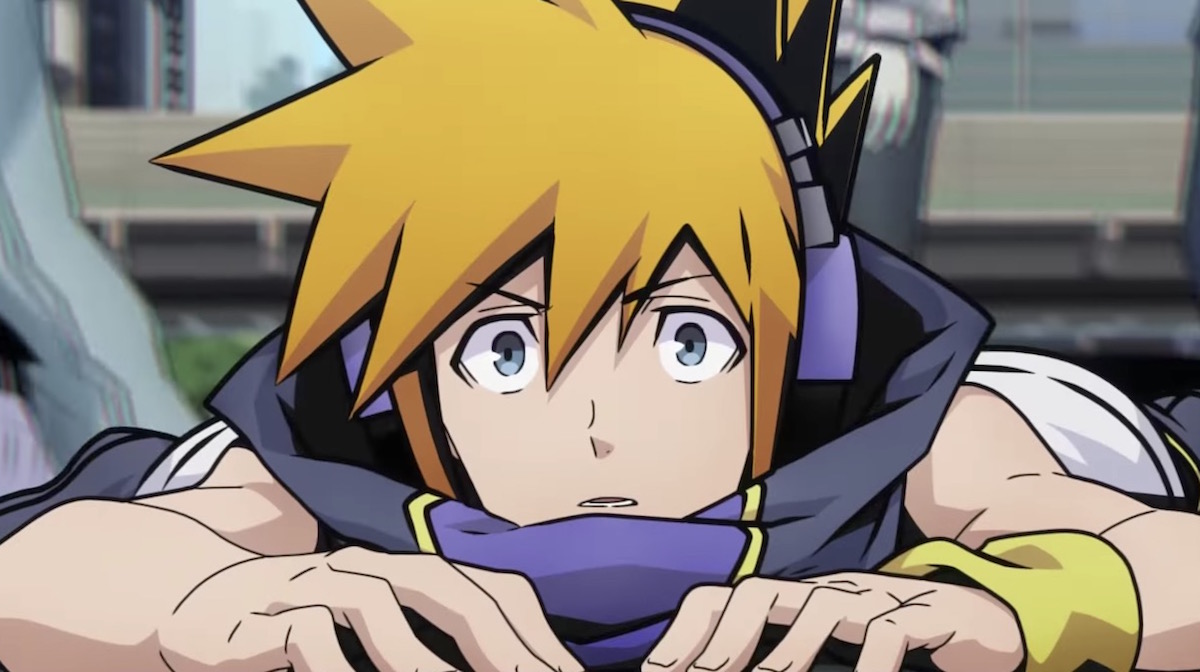 Kahadio from the band ALI was recently arrested on charges that have yet to be revealed. As a result, the opening theme song for The World Ends With You the Animation is being changed at the very last minute.
ALI was originally performing "Teenage City Riot" for the anime's OP, but now the production committee has killed those plans entirely. While the first episode is right around the corner this Friday in Japan, the new song hasn't been announced. According to the production committee, though, the series' broadcast schedule won't be affected by the change.
Any mentions of ALI or the song itself have already been removed from the official website's Music section.
Via Crunchyroll