Tokyo Ghoul [JACK] OVA Hits Stores this Fall
Judging by the reaction to the cover of our latest print edition, quite a few of you guys are fans of Tokyo Ghoul.
Some excellent news for fans of the ghoulish series: fall has been announced as the release date (or release season, at least) for the prequel OVA, Tokyo Ghoul [JACK].
On top of that, the official Tokyo Ghoul website has released a host of screenshots for the OVA to whet our appetites.
[JACK] takes place before the first season of Tokyo Ghoul and centers around the young Kishou Arima and Taishi Fura joining up to investigate the death of one of Taishi's friends. It's based on a manga released digitally in 2013.
I don't know about you, but it'll help me get through the doldrums of summer knowing there's some Ghoul waiting for me at the end…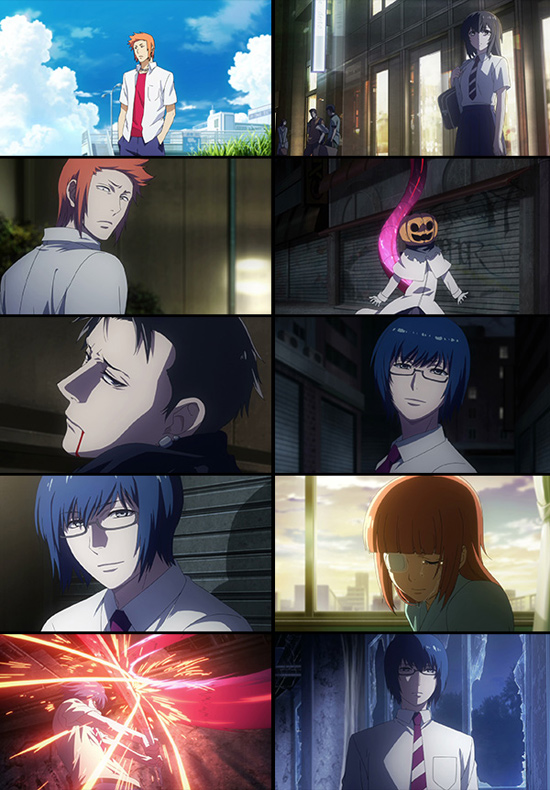 Source: Crunchyroll