More Death Note TV Cast Announcements, Photos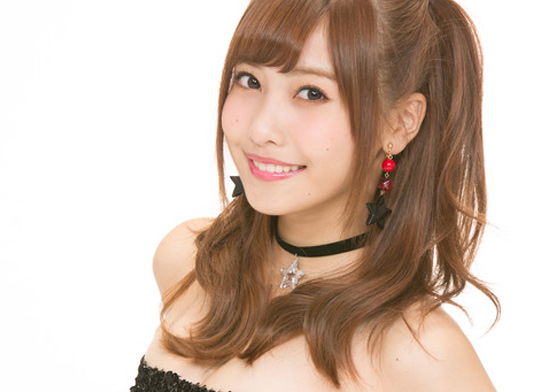 The cast for this July's live-action Death Note TV series continues to grow.
The latest announcement is the casting of idol Hinako Sano who will play, appropriately enough, idol Misa, who, fans of the original will recall, devotes her life to Light Yagami.
Several photos of Sano in costume were published, giving us another hint at the visual world of the new series.
Also announced was Yutaka Matsushige as Light's father, Soichiro Yagami. Matsushige has appeared in Ring, Sukiyaki Western Django, and most recently Miss Hokusai as the voice of Hokusai.
These new announcements follow the announcement last week of the cast and photo for main characters L, Light and Near.
With the air date of the first episode set for July 5, we're only about a month away from some new Death Note action. Will you be tuning in?