Tiger & Bunny Anime Hypes Return with Six Character Visuals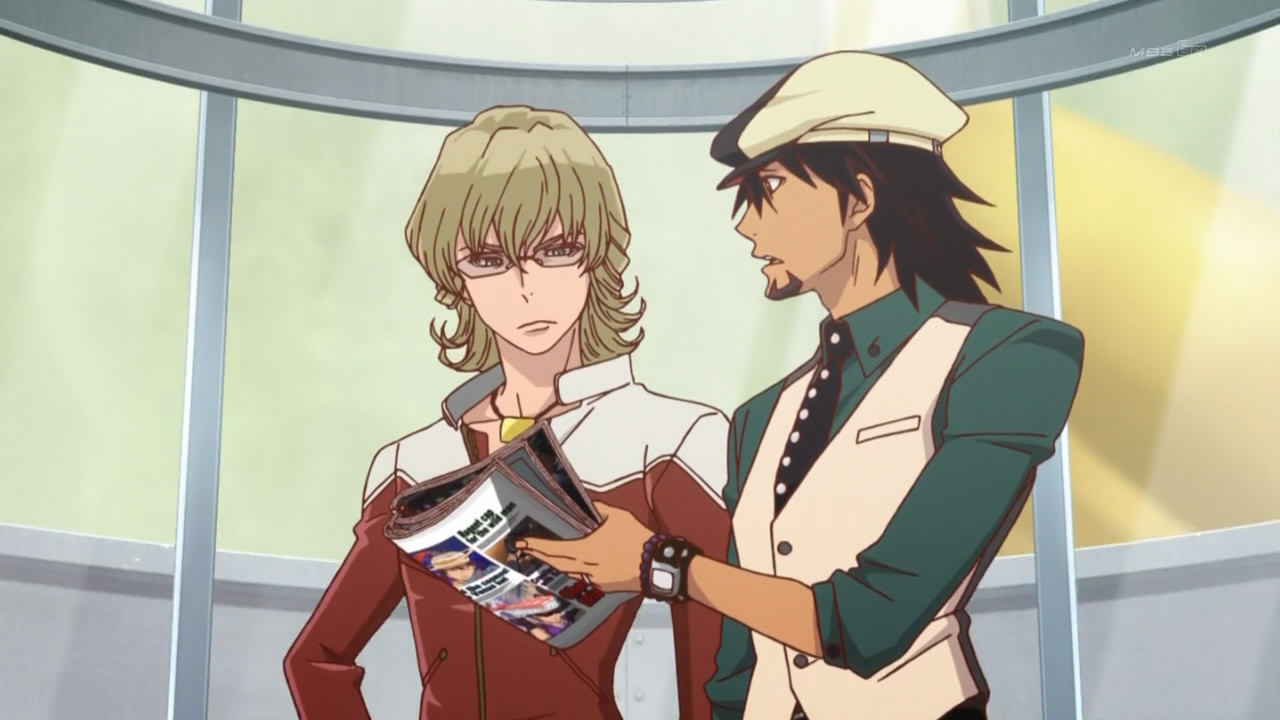 The Tiger & Bunny anime is returning with the appropriately titled follow up series, Tiger & Bunny 2, which is currently set for a premiere sometime in 2022. That may seem like quite the wait, but at least we have some more news to tide us over in the meantime.
The latest comes from the official Twitter account, which shared new visuals for six of the main characters alongside the previously confirmed return of Kotetsu T. Kaburagi and Barnaby Brooks Jr. You can see them next to Karina Lyle, Atonio Lopez, Huang Pao-Lin, Nathan Seymour, Keith Goodman, and Ivan Karelin below.
To make this even sweeter, all of the main voice cast members are returning to their respective roles. Here's the main cast so far:
Kotetsu T. Kaburagi / Wild Tiger: Hiroaki Hirata
Barnaby Brooks Jr. / Bunny: Masakazu Morita
Karina Lyle / Blue Rose: Minako Kotobuki
Antonio Lopez / Rock Bison: Taiten Kusunoki
Huang Pao-Lin: / Dragon Kid: Mariya Ise
Nathan Seymour / Fire Emblem: Kenjiro Tsuda
Keith Goodman / Sky High: Go Inoue
Ivan Karelin / Origami Cyclone: Nobuhiko Okamoto
Stay tuned for more as we gradually make our way toward the series' 2022 debut.
Source: Official Twitter