DOUBLE DECKER! Anime Has Bonus Episodes on the Way Next Month
The main 13 episodes of the DOUBLE DECKER! DOUG & KIRILL anime may have already debuted on TV and streaming services, but there are still some bonus episodes on the way. The official website outlined a schedule for these new EXTRA episodes, the first of which will start streaming on select Japanese platforms starting at noon on February 10.
EXTRA episodes 2 and 3 will follow on March 10 and April 10, respectively, and all three will hit Blu-ray/DVD in Japan on May 24. The first episode is titled "The seven detectives' everyday life!" and takes place between episodes 4 and 5 of the main series. The story centers on Kirill's struggle to build a partnership with Doug about a month after he was assigned to SEVEN-O.
Here are a few stills from the official Twitter account: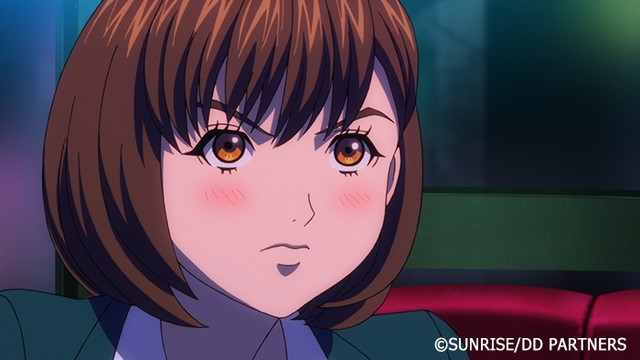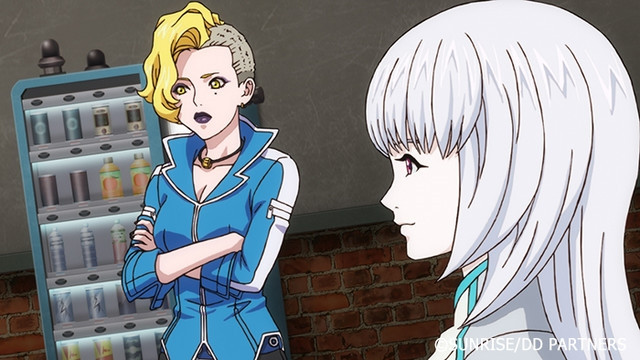 Via Crunchyroll