Nissin Apologizes for Lightening Tennis Star's Skin in Ad
Cup noodle makers Nissin recently created a pretty neat ad campaign that crosses real world professional tennis players with characters from The Prince of Tennis anime. The focus of the animated ad was none other than Naomi Osaka, who signed up with Nissin hot off her victory at September's U.S. Open. The ad depicted Osaka going up against fellow tennis pro Kei Nishikori, but something was a little off about the look of the star in this particular crossover.
As cool as the over-the-top tennis action on display may have been, it was met with some controversy due to what appeared to be a change in Naomi Osaka's skin tone. The half-Haitian, half-Japanese pro was depicted with a much lighter complexion, leading some to accuse Nissin of "whitewashing."
For comparison's sake, here's how Osaka looks in real life, followed by her appearance in the ad: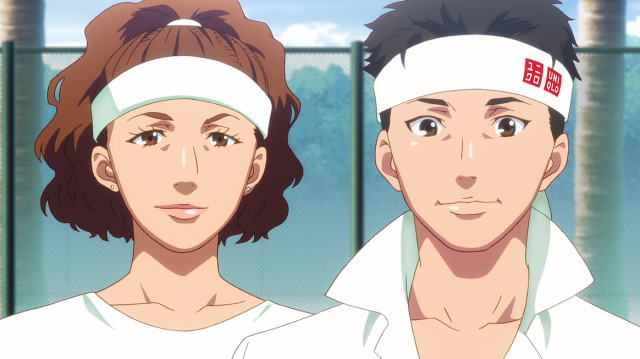 Whether or not this was intentional in any way is up for debate, but Nissin spokesperson Daisuke Okabayashi issued an email apology via The New York Times nonetheless: "There is no intention of whitewashing. We accept that we are not sensitive enough and will pay more attention to diversity issue in the future."
As for the featured athletes, they haven't made any comments at the time of this writing. Sadly, the video has been taken down, so we can't share it right now.
Source: The New York Times via Anime News Network, SoraNews24
Image of Naomi Osaka via her official Twitter account