Shinji VA Megumi Ogata Crowdfunds Audience-Free Concert in Under an Hour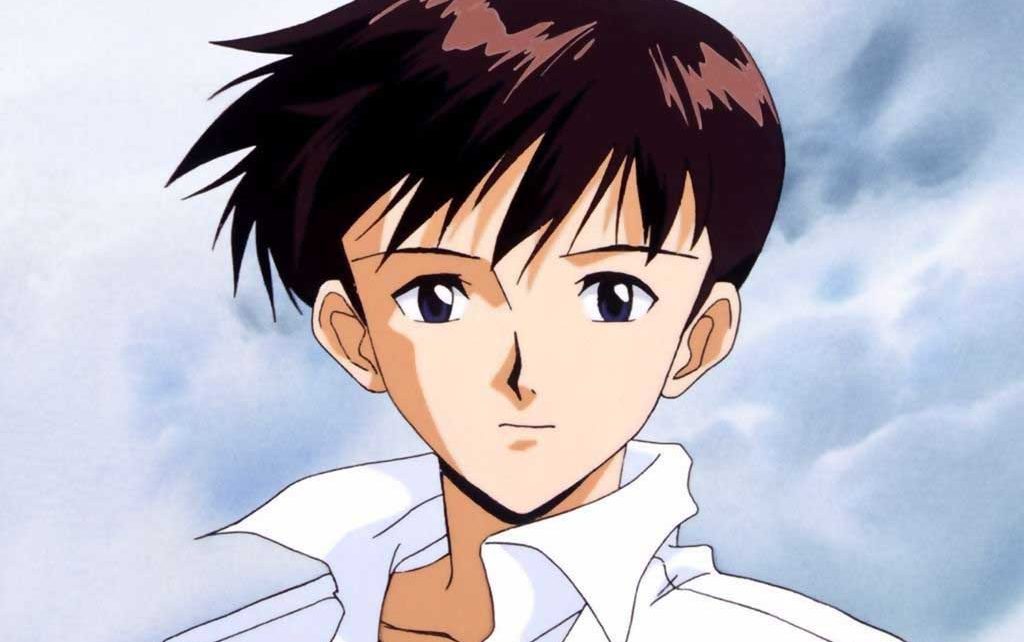 Megumi Ogata is a famed voice actress known for key roles like Shinji Ikari in the Neon Genesis Evangelion anime, and she's currently hoping to fund an audience-free concert. The "Hang In There, Dears!" performance will be held on June 6 in place of her regularly scheduled birthday live show, so she went ahead and kicked off a crowdfunding campaign this week to collect funds for worldwide free YouTube streaming. Amazingly, the campaign managed to hit its goal a mere 46 minutes after launch.
The goal was 7 million yen, or about $65,750, and even though it hit the goal with breakneck speed, it's set to continue until May 25. All additional funds will be used to make up expenses from Ogata's previous M's BAR event and program, as well as supporting any future activities.
Here are some of the anime songs fans can look forward to seeing her perform live:
"A Cruel Angel's Thesis" – Evangelion
"Unbalance na kiss wo shite" – Yu Yu Hakusho
"moon revenge" – Sailor Moon
"Bye Bye Yesterday" – Assassination Classroom
"Saisei -rebuild-" – Danganronpa
And, in case you were wondering, foreign backers are welcome to contribute.
Source: Megumi Ogata via Crunchyroll