This Evangelion Unit-01 Cosplay is Seriously Next Level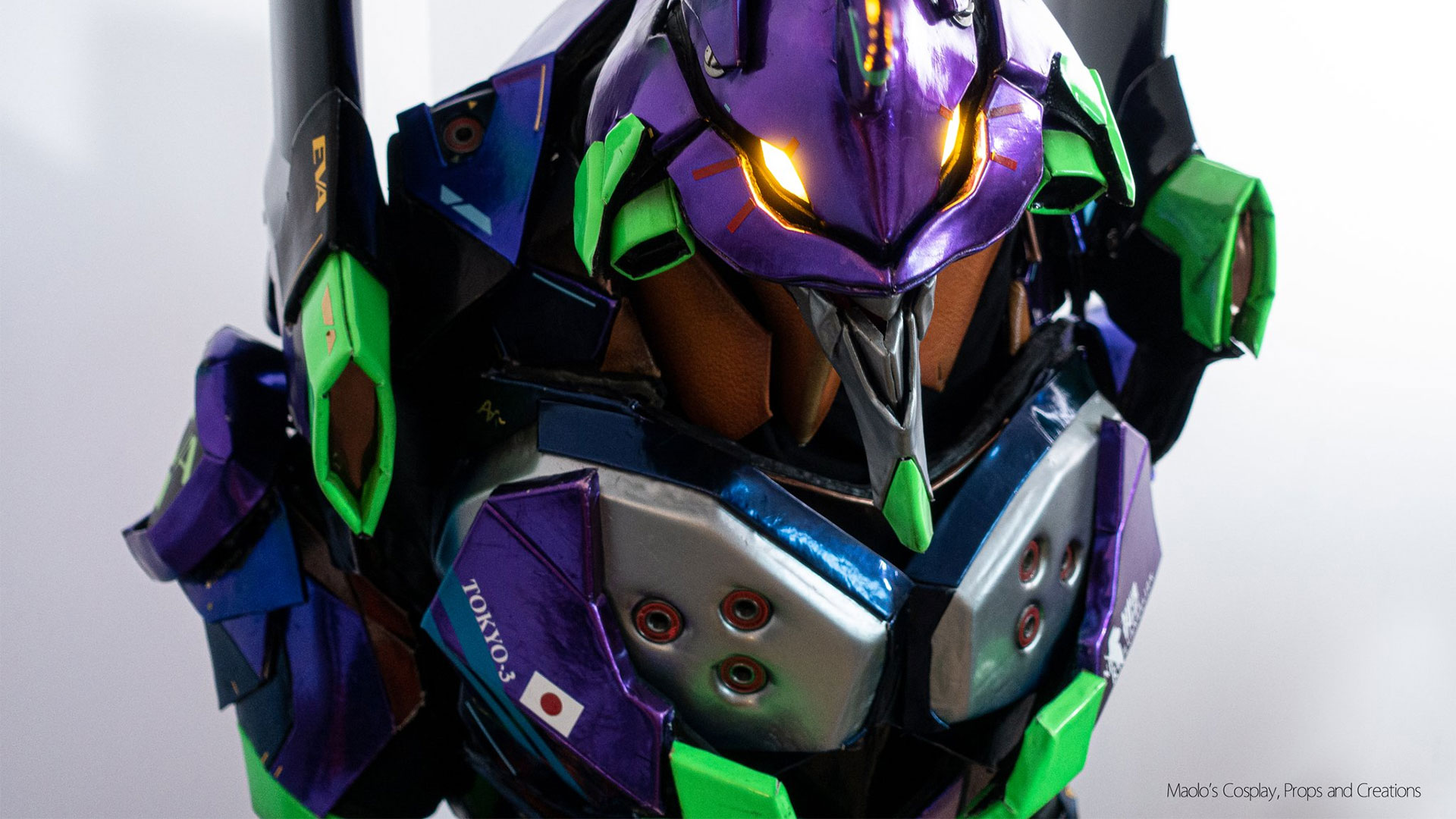 There's Evangelion cosplay, and then there's EVANGELION COSPLAY!!!, the latter of which prop maker Maolo has down to a science. While we may have seen our fair share of EVA Unit-01 cosplay over the years, there isn't much that comes close to the work Maolo has been doing, and recent improvements have been on full display on social media.
Besides simply looking incredible, one of the most amazing aspects of the cosplay is its versatility. Despite appearances, Maolo can actually move pretty well in this beast, as showcased below.
Here are some more shots from Maolo's recent photo set: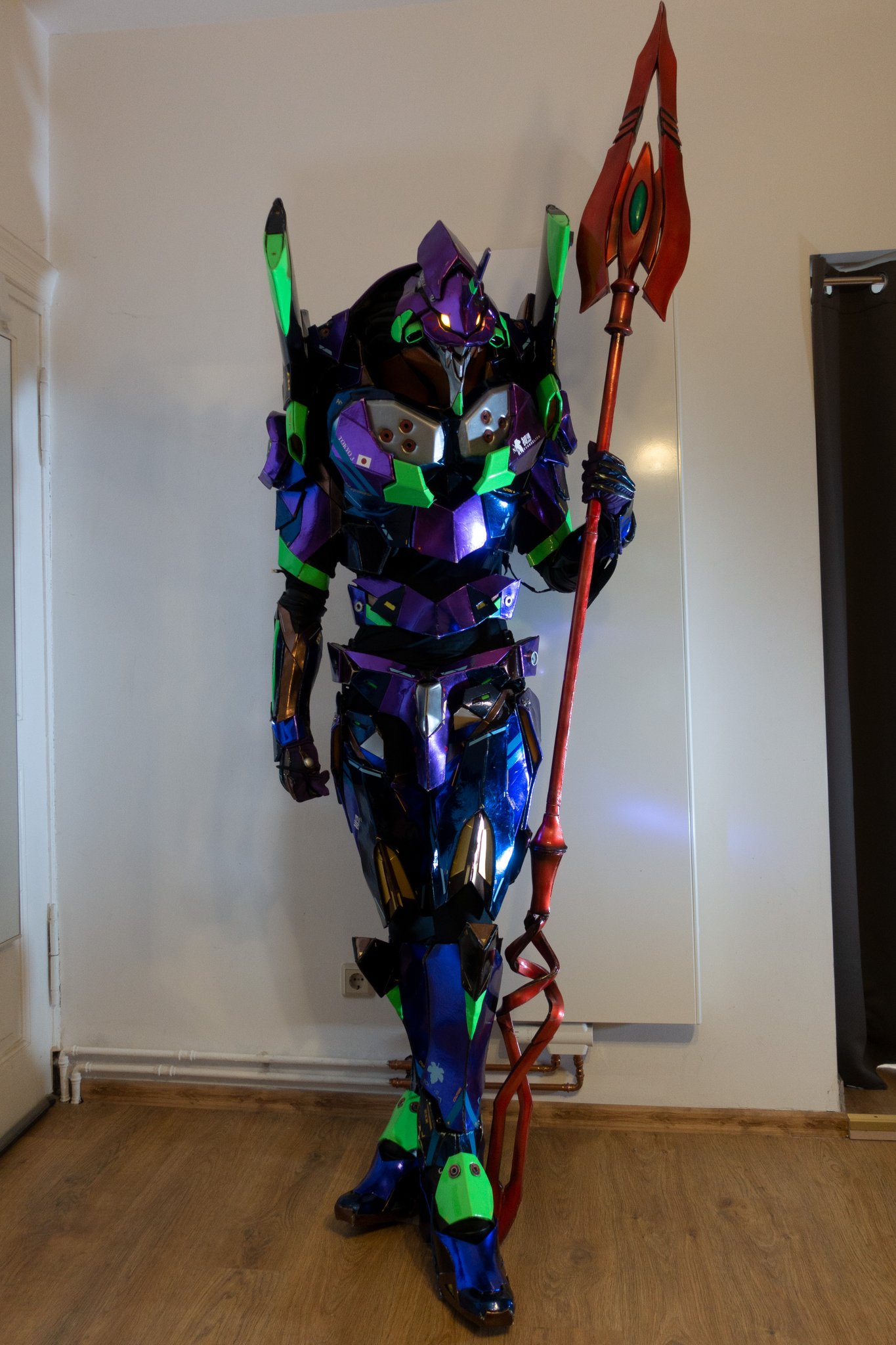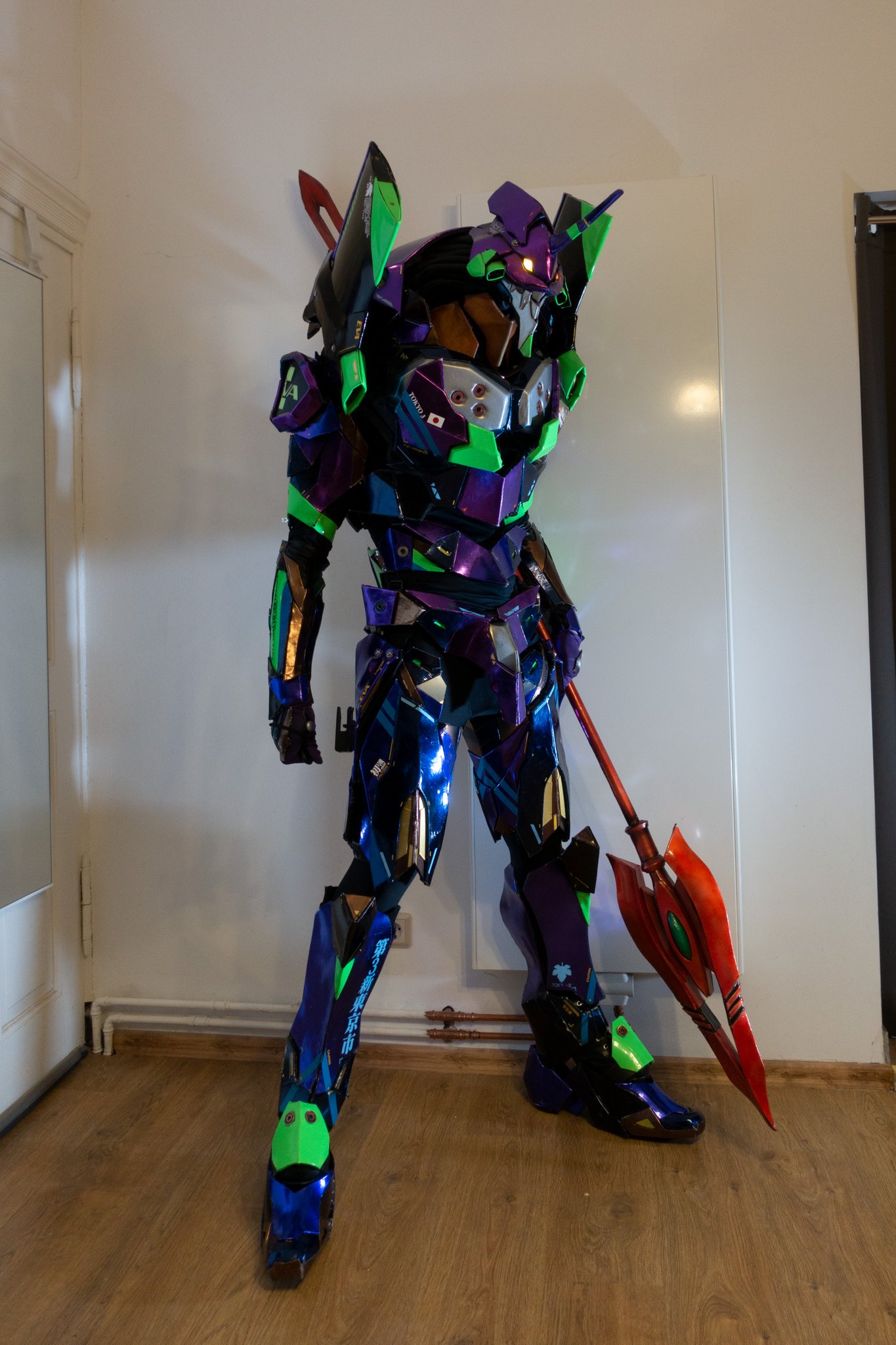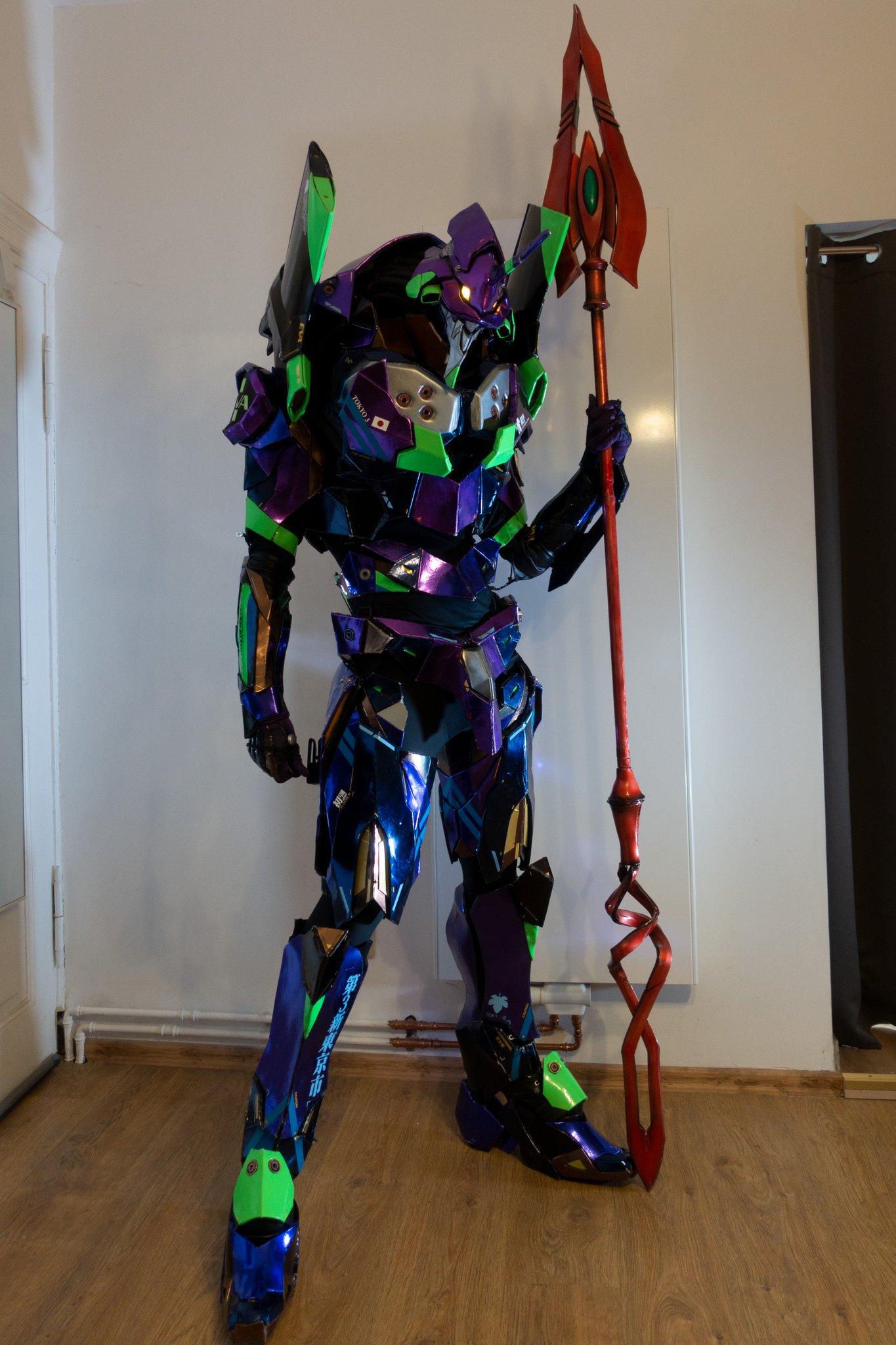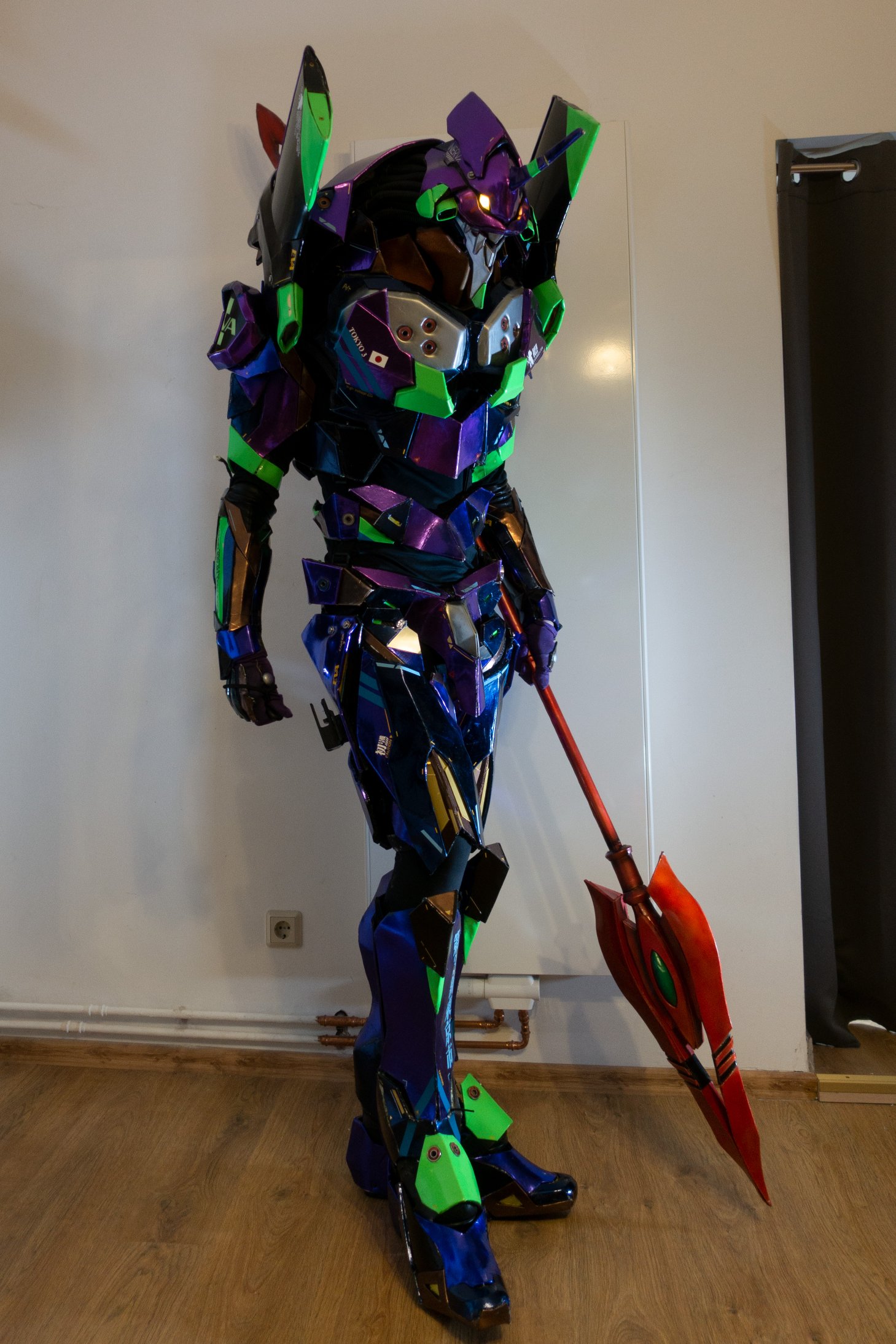 As you can see, this isn't the artist's only EVA suit: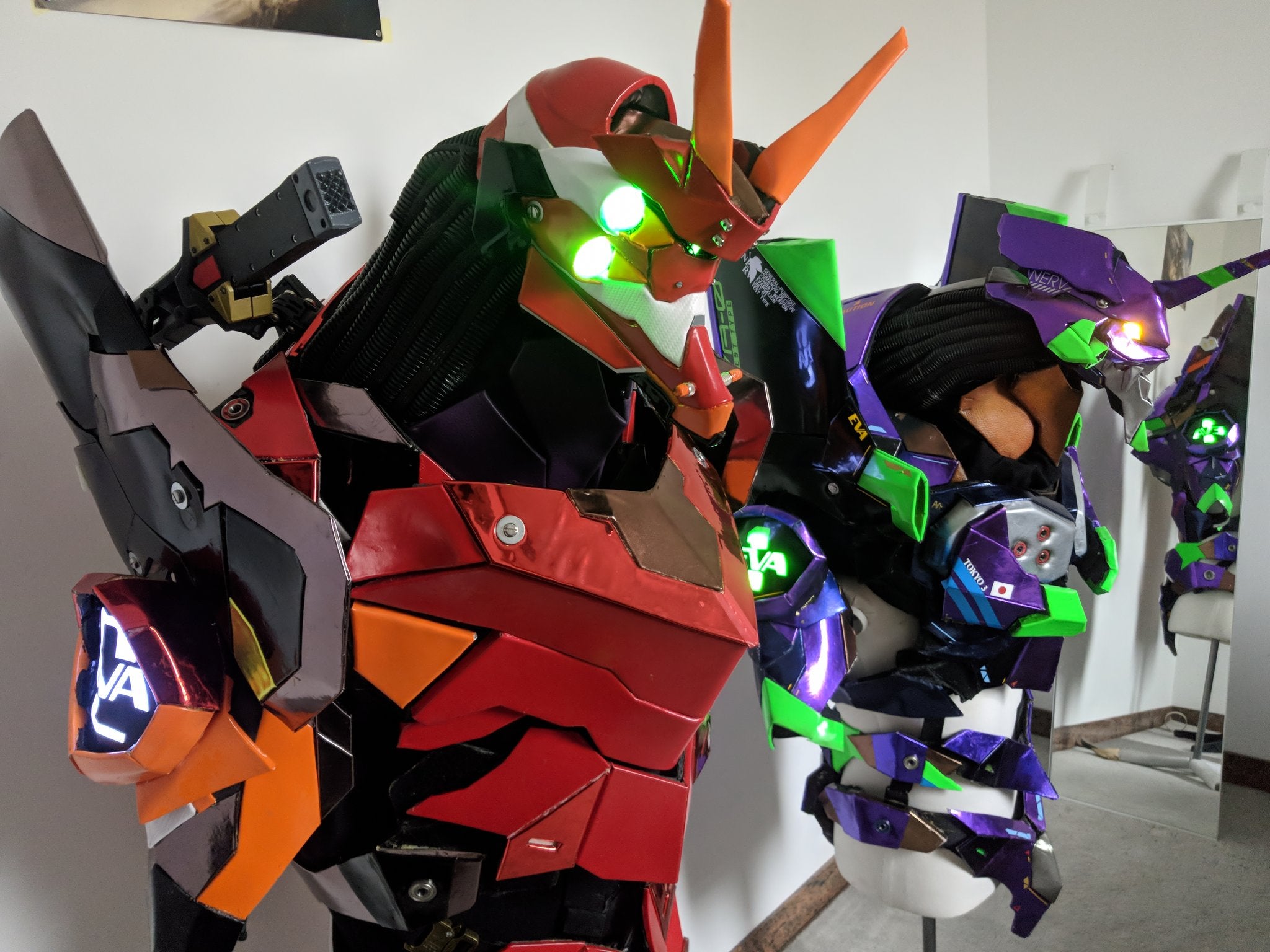 Be sure to check out more from Maolo, who is doing some amazing work!
Via Kotaku