The Yakuza's Guide to Babysitting Is a Charming Comedy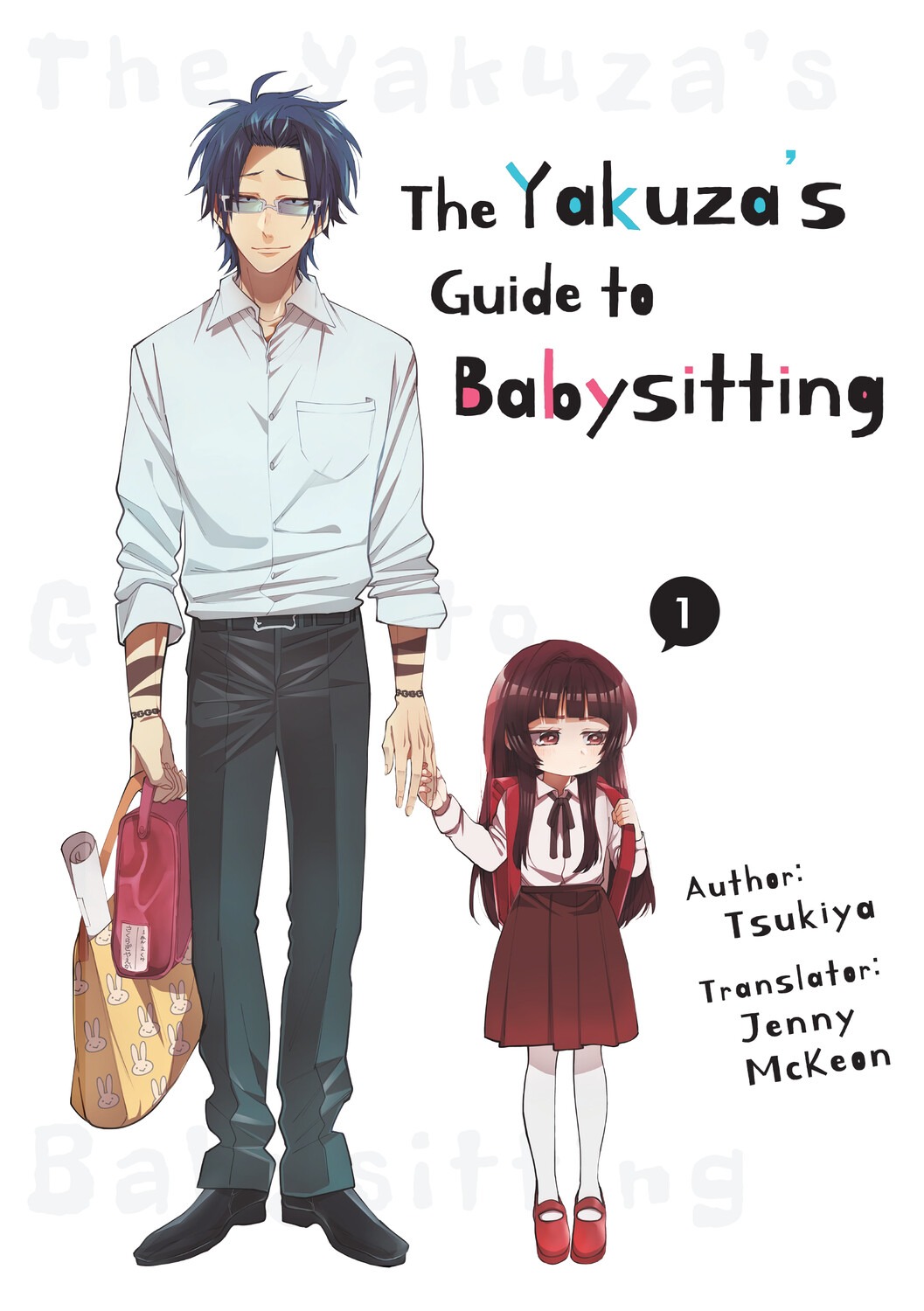 The Yakuza's Guide to Babysitting juxtaposes two characters: Kirishima, the right-hand man of a yakuza crime family whose specialty is beating people up, and Yaeka, a sensitive and sweet-natured little girl whose father is the yakuza boss of the family.
One day after Kirishima's beaten and bloodied another person, he's called in to have the boss speak with him. The boss explains that Kirishima needs to learn some responsibility instead of going nuts all the time, and he has the perfect task to make Kirishima grow up: become Yaeka's babysitter.
And, just so it's clear, the boss will kill Kirishima if he doesn't do his job.
And so the demonic yakuza member's life changes from beating people up to doing a little girl's hair, taking her to the fair and winning her toys, and helping her adopt a kitten. When thugs stalk him, he has to figure out how to get them to leave him alone and not let Yaeka see, so he has to make a game of it. And as he takes care of Yaeka, you do see him mature and grow. At the beginning of the manga, he's just some slick guy who never thinks about the future and doesn't think about other people.
Parts of The Yakuza's Guide to Babysitting are serious and heartfelt, like when we learn what happened to Yaeka's mom. But for the most part it's just a charming, cute, fun comedy, where even things like Kirishima beating people up are done in a comedic manner. The juxtaposition of the two characters really works, and the secondary characters who come in and out of the story also have their own quirks and personalities.
In the creator's afterword, Tsukiya revealed this story came about after failing to win any manga competitions and deciding to be true to their own tastes. And this is what helps make this manga work, because it's personable and direct as opposed to writing only with a contest in mind. This is a thoroughly enjoyable, short, lightweight read.
Story & Art: Tsukiya
Publisher: Kaiten Books
____
Danica Davidson is the author of the bestselling Manga Art for Beginners with artist Melanie Westin, and its sequel, Manga Art for Intermediates, with professional Japanese mangaka Rena Saiya. Check out her other comics and books at www.danicadavidson.com.