The Wrong Way to Use Healing Magic Anime Set for 2024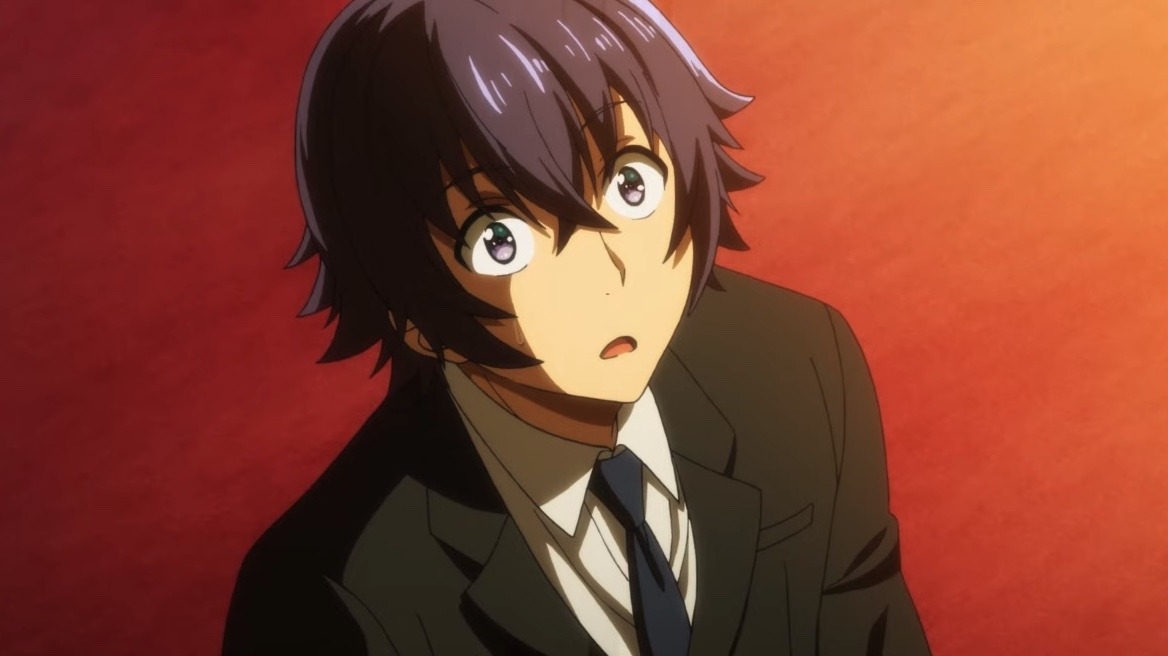 Is there really any wrong way to use healing magic? According to Kurokata's fantasy light novel series there absolutely is, and next up for The Wrong Way to Use Healing Magic is an anime adaptation. A new teaser trailer made its way online for the series, revealing plans for a 2024 debut along with some of the key staff members.
Here's the teaser:
Staff members include director Takahide Ogata (Kaiketsu Zorori: Lalala♪ Star Tanjō), writer Shogo Yasukawa (Food Wars! Shokugeki no Soma) and character designer Yoko Tanabe (Handyman Saito in Another World). 
For more on the series, we previously interviewed original author Kurokata and manga adaptation author Kugayama Reki! 
You can also read our review of the manga.