INTERVIEW: The Wrong Way to Use Healing Magic Author and Mangaka on Taking Us to Another World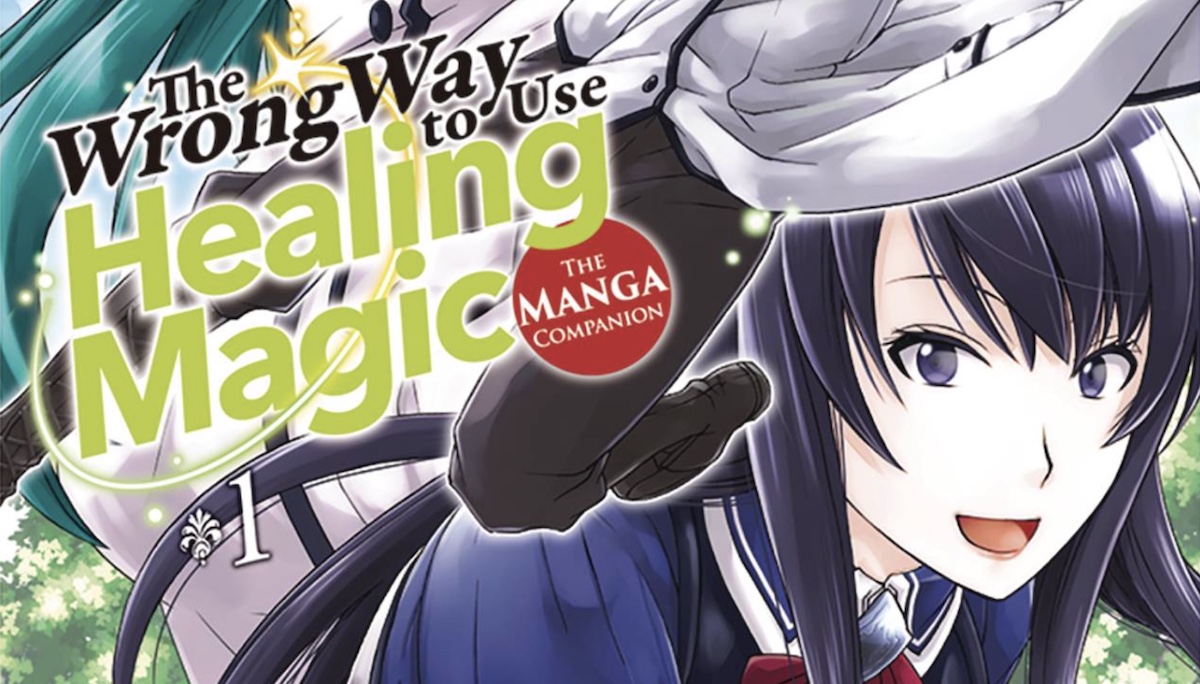 Kurokata's quirky isekai light novel series The Wrong Way to Use Healing Magic began coming out in August, and the manga adaptation by Kugayama Reki will hit shelves this November. Both series are published by One Peace Books, and Kurokata and Kugayama Reki spoke to Otaku USA about their work, how they got started, and what they'd like Western fans to know about them.
---
Kurokata Interview
Where did the idea for using healing magic the "wrong" way come from?
Most people think of recovery magic as a kind of background support used to heal the injuries of allies. The idea for this series came from a desire to make a character that turns that on its head.
Is your personal life ever reflected in the story?
My personal life is not reflected in the outline of the story. But the main character, Usato, is determined not to give up, not to be broken, and to continue no matter what happens. That's something that I hope to accomplish in my own life.
How do you go about creating your characters, deciding on what personality they will have?
When I think about a character, something that I am conscious of is the impression they will make on readers. For example, for main characters like Usato and Suzune, for them to have a personality, but making sure their personalities don't fall apart, I have them say and do weird things. Then other characters comically rebuke them for saying and doing those weird things. I write lines like that to leave an impression on readers.
What are your strongest artistic influences? How do they influence your work?
The worldview in The Wrong Way to Use Healing was influenced by the series Deltora Quest. Kingdoms, monsters, quests, and other fantasy elements that appear in Deltora Quest had a strong influence on me when I was young and probably influenced root elements in The Wrong Way to Use Healing Magic.
How did you first get started writing light novels?
When I was young, I liked reading novels. So, when I started living on my own, I took advantage of the opportunity and decided to write my own story. Even though it was clumsy in the beginning, gradually more and more people began to read my work and send me feedback. Writing novels became fun and I've just continued doing it until this day.
Is there anything that you'd like to tell your English-speaking fans?
Having my work read abroad makes me very happy. To have even more people enjoy The Wrong Way to Use Healing Magic I will try to work even harder in the future.
---
Kugayama Reki Interview
What steps do you take to adapt The Wrong Way to Use Healing Magic into a manga?
First, I read the original novel many times. As I read it, I pictured a kind of movie in my mind and imagined each scene in detail. As I thought about who and what to draw, I thought carefully about what kind of drawings would communicate those scenes best.
How did you get started as an artist?
After entering and not winning a lot of magazine contests for new artists, I was given the opportunity to work on a replacement series for a magazine's regular series that was going on hiatus.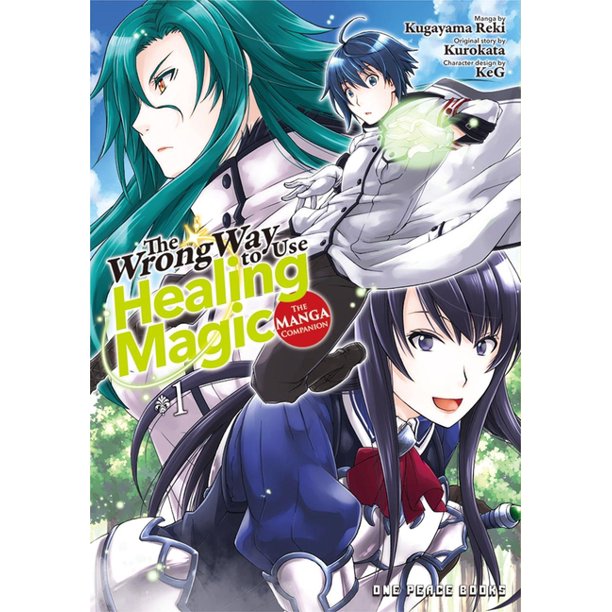 Do you have a favorite character to draw?
I love all the characters in Healing Magic, but I especially like Rose and Halpha. Although they both seem very aloof, I like them because they hold on strongly to their values and beliefs. I also like the villains.
What would you like Western fans to know about you?
I hope that my adaptation accurately conveys the comical nature of the story and characters in the original work. If readers enjoy the manga as much as the original novels, it will make me happy!
____
Danica Davidson is the author of the bestselling Manga Art for Beginners with artist Melanie Westin, plus its sequel, Manga Art for Everyone, and the first-of-its-kind manga chalk book Chalk Art Manga, both illustrated by professional Japanese mangaka Rena Saiya. Check out her other comics and books at www.danicadavidson.com.