The Promised Neverland Manga Has Over 42 Million Copies in Circulation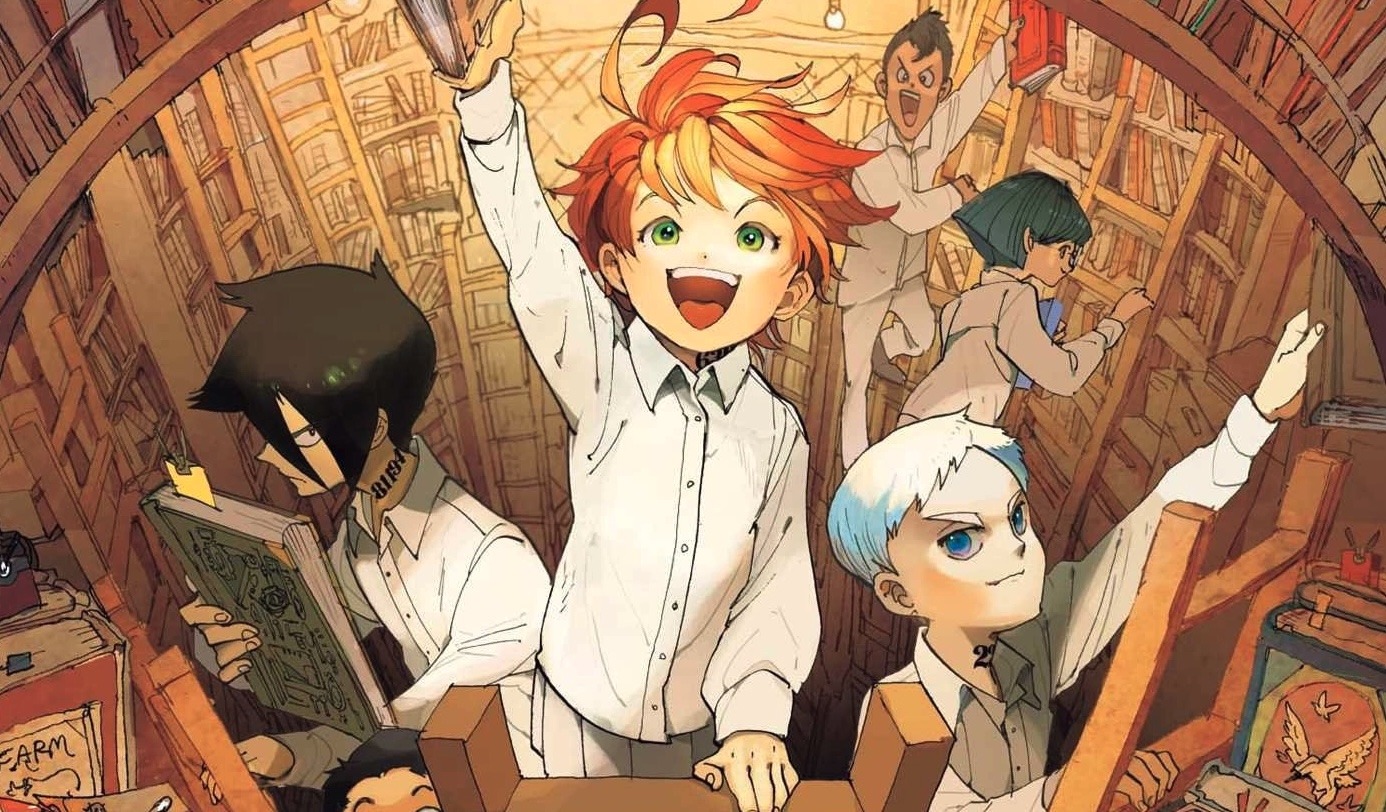 A big number has been revealed for Kaiu Shirai and Posuka Demizu's The Promised Neverland manga. According to an announcement from the official Twitter account, the series has passed the milestone of more than 42 million copies in circulation around the world.
The series celebrated both that and its seventh anniversary with a special illustration.
The Promised Neverland manga first launched in the pages of Weekly Shonen Jump magazine back in 2016 and came to an end in 2020 for a total of 20 collected volumes. The anime adaptation debuted in 2019, with the second season following in 2021 after a COVID-related delay. Here's how VIZ Media sums up the story:
Emma, Norman and Ray are the brightest kids at the Grace Field House orphanage. And under the care of the woman they refer to as "Mom," all the kids have enjoyed a comfortable life. Good food, clean clothes and the perfect environment to learn—what more could an orphan ask for? One day, though, Emma and Norman uncover the dark truth of the outside world they are forbidden from seeing.