Visit Grace Field House in Immersive The Promised Neverland Exhibit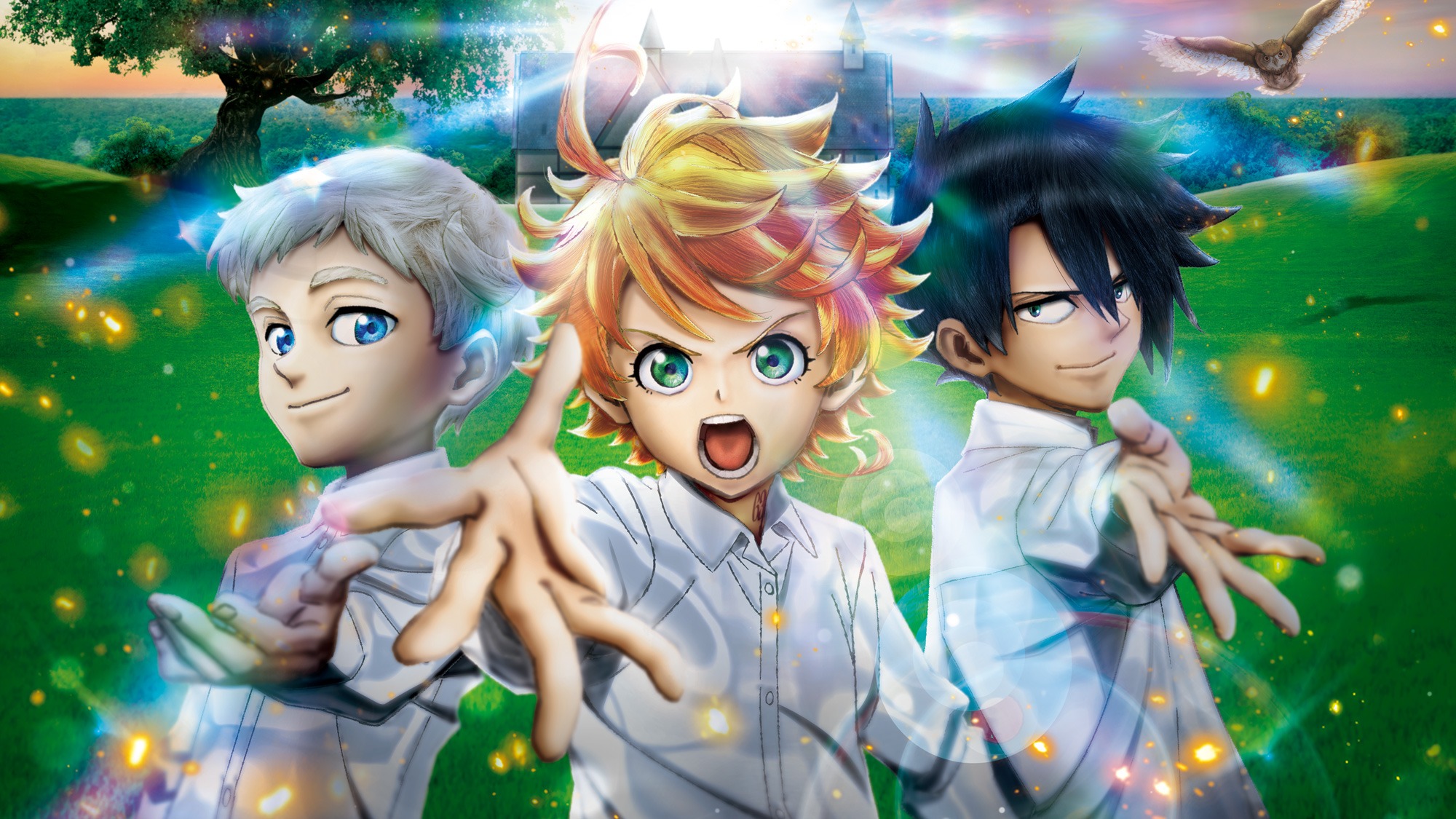 Okay, so you might not actually want to ever step foot on the grounds of Grace Field House, but at least you'll be able to do so safely thanks to an upcoming immersive The Promised Neverland exhibit. In addition to revealing the exhibition's main visual, the official Twitter account showed off a quick peek at what the Grace Field recreation looks like in person.
The exhibition kicks off at the Sony Music Roppongi Museum on July 17, and will run through December 30. Tickets go on sale later this month in Japan, and there will be other areas from Kaiu Shirai and Posuka Demizu's hit manga to look forward to when it's live.
Here's your one safe chance to visit the house.
With the tepidly received second season over and the manga complete, next up for The Promised Neverland is a live-action series at Amazon.
Via Crunchyroll