The Promised Neverland Gets Live-Action Series at Amazon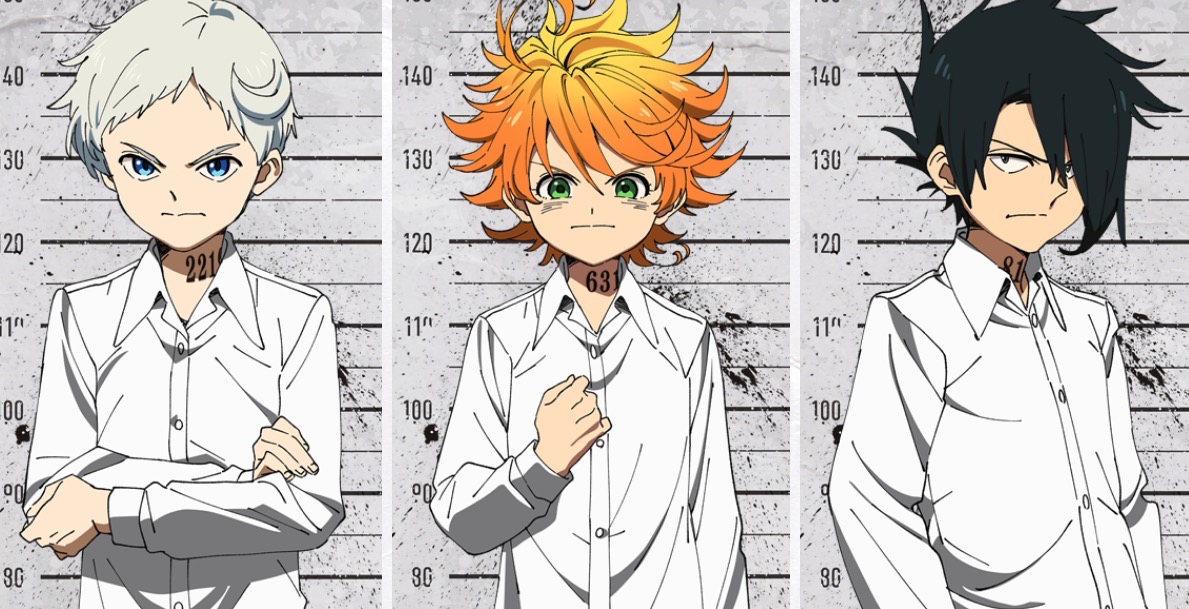 Another manga and anime series is getting ready to make the leap to live-action. According to Variety, this time it's writer Kaiu Shirai and illustrator Posuka Demizu's The Promised Neverland, which now has a live-action series adaptation in the works at Amazon.
So far, we just know a few of the key players involved. Meghan Malloy is on the script, with Rodney Rothman—co-writer and co-director of the Oscar-winning Spider-Man: Into the Spider-Verse—handling director and executive producer roles.
Other executive producers include Masi Oka (Heroes, producer on live-action Death Note and upcoming Mega Man and Attack on Titan adaptations), Roy Lee, and Miri Yoon. Fox 21 Television Studios and Amazon Studios are teaming up on the production.
Crunchyroll streamed the first season of the TV anime adaptation as it aired. Here's the official synopsis:
The one adored as the mother is not the real parent. The people living here together are not actual siblings. The Gracefield House is where orphaned children live. An irreplaceable home where 38 siblings and Mom live happy lives, even with no blood relations. However, their everyday life suddenly came to an abrupt end one day…
Stay tuned for more on this as it develops!
Source: Variety