Bokyaku Battery Anime to Adapt Eko Mikawa's Baseball Manga
More sports fun is on the way to the screen, because an anime adaptation has been revealed for Eko Mikawa's baseball manga Bokyaku Battery. The series follows a talented pitcher named Haruka and a skilled catcher named Kei, the latter of whom suffers from amnesia. After enrolling in Kotesashi High School in Tokyo, they soon bump into other players who previously quit after facing losses to Haruka and Kei in junior high matches.
The main cast includes Toshiki Masuda as Haruka Kiyomine and Mamoru Miyano as Kei Kaname, pictured respectively below.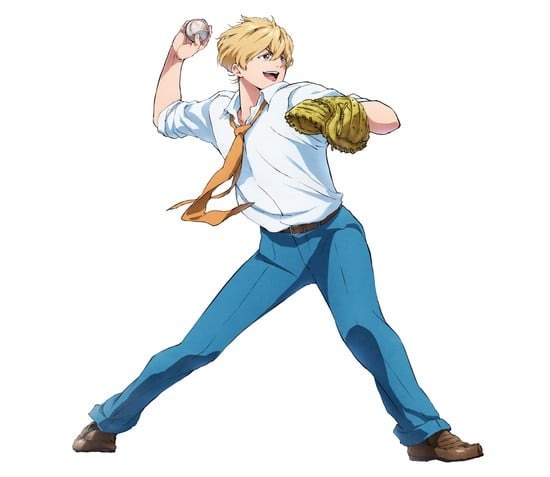 The Bokyaku Battery manga launched in April 2018, and the 16th volume hits shelves in Japan this week. MAPPA previously produced an event anime for Jump Special Anime Festa 2020, with Parako Shinohara directing and Noriko Itou as character designer and chief animation director.