The Dungeon of Black Company Anime Showcases OP in New Promo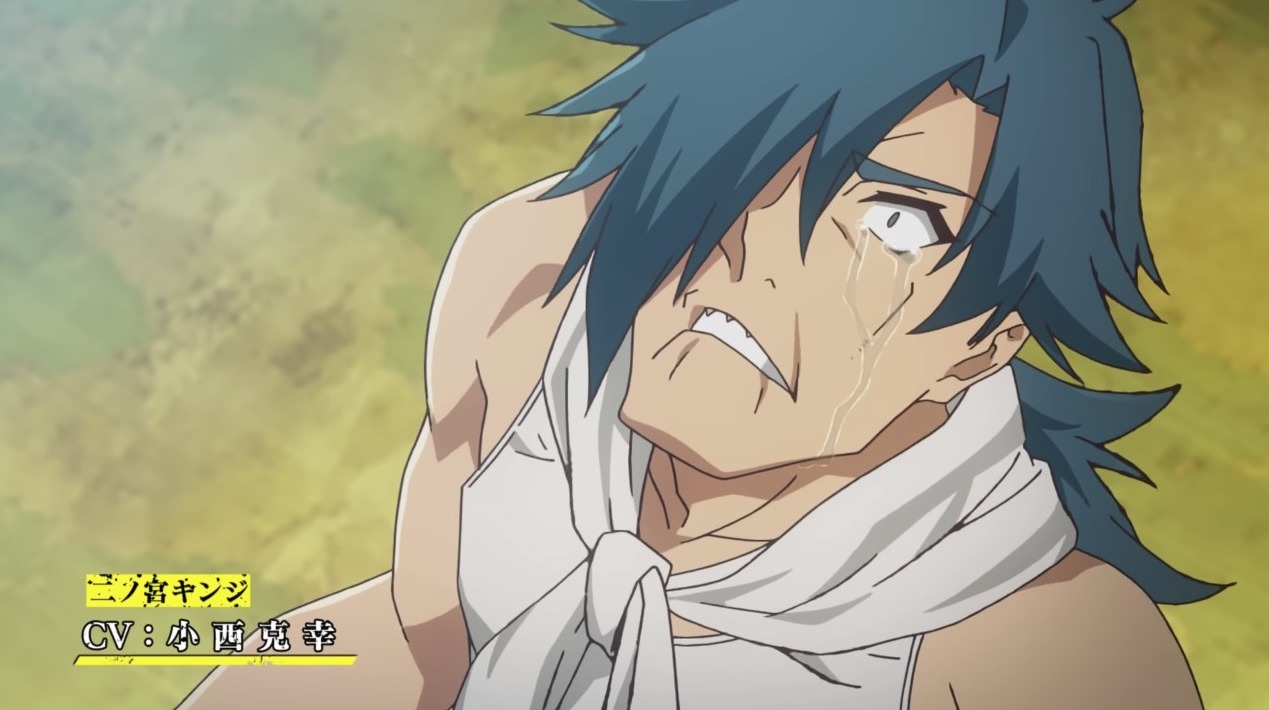 Yohei Yasumura's isekai fantasy manga The Dungeon of Black Company is coming to the small screen this July, and a new promo recently debuted to offer another peek. In addition to the announcement of three new cast additions, the promo is here to showcase HOWL BE QUIET's OP theme song, "Shimi" ("Stain").
The new additions to the cast include Megumi Toda (Hajime Shinoda in NEW GAME) as Shia, M • A • O (Shion in That Time I Got Reincarnated as a Slime) as Ranga, and Yoshitsugu Matusoka (Kirito in Sword Art Online) as Labyrinth Ant A.
Mirai Minato (Our Last Crusade or the Rise of a New World co-director) is directing the anime at SILVER LINK. Here's the previously released key visual:
Seven Seas Entertainment publishes the series in English and describes it:
Kinji, who lacks any kind of work ethic, is a layabout in his modern life. One day, he finds himself transported to another world–but not in a grand fantasy of a hero welcomed with open arms. He's immediately shoved into a terrible job! Now enslaved by an evil mining company in a fantasy world, Kinji's about to really learn the meaning of hard work!
Via Crunchyroll