The Dungeon of Black Company Manga Inspires TV Anime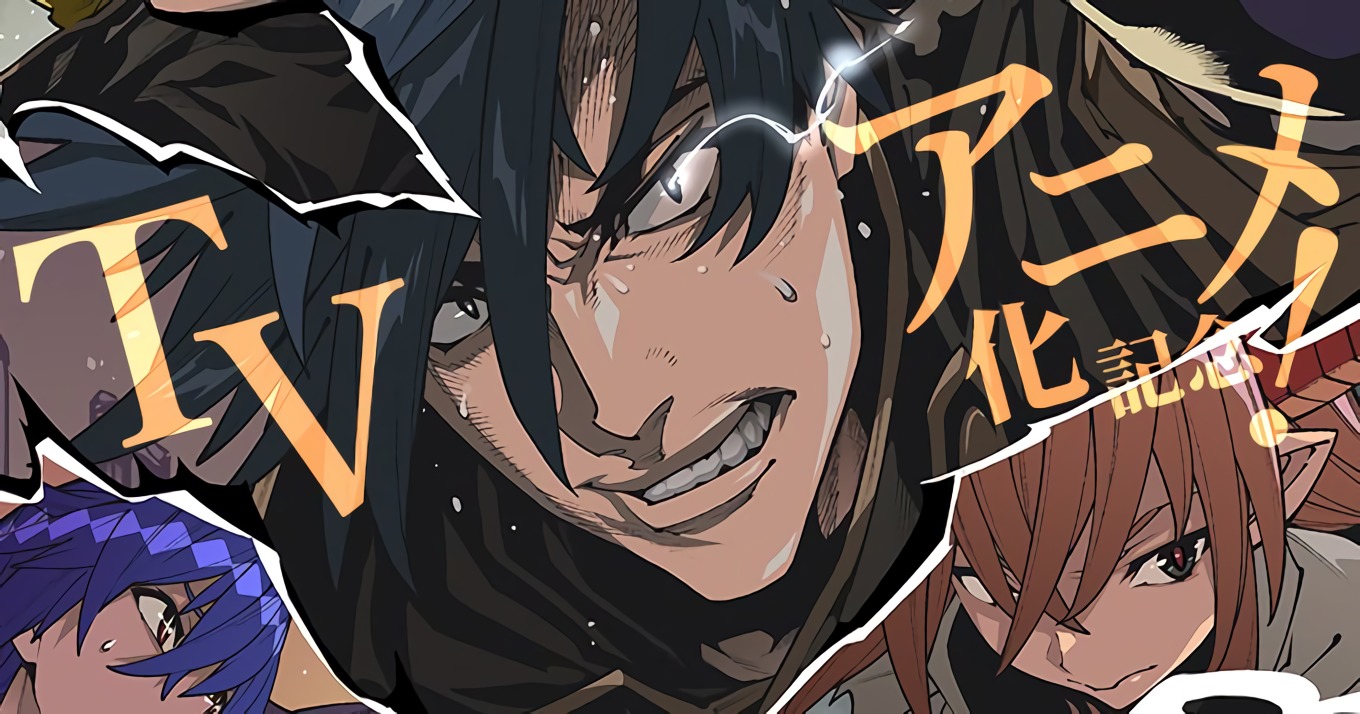 Yohei Yasumura's fantasy manga The Dungeon of Black Company is about to be turned into an anime. An adaptation was announced on MAG Garden's MAGCOMI site this week, with staff, cast, and broadcast info to follow later.
The Dungeon of Black Company has been running in Monthly Comic Garden magazine and online since 2016, and will be six volumes strong as of July 10. Author Yohei Yasumura seemed as shocked as everyone else, and said as much via his official Twitter:
"I'm sorry to make this announcement out of the blue, but we're in the process of having The Dungeon of Black Company produced as a TV anime. Probably I'm surprised at the news more than anyone else in the world, thinking like 'Seriously?' But it's serious. I would appreciate your support for the animated The Dungeon of Black Company!"
Seven Seas Entertainment publishes the manga in English. Here's the official synopsis:
Kinji, who lacks any kind of work ethic, is a layabout in his modern life. One day, he finds himself transported to another world–but not in a grand fantasy of a hero welcomed with open arms. He's immediately shoved into a terrible job! Now enslaved by an evil mining company in a fantasy world, Kinji's about to really learn the meaning of hard work!
Source: MAGCOMIC via Crunchyroll