Teasing Master Takagi-san the Movie Hits HIDIVE This Month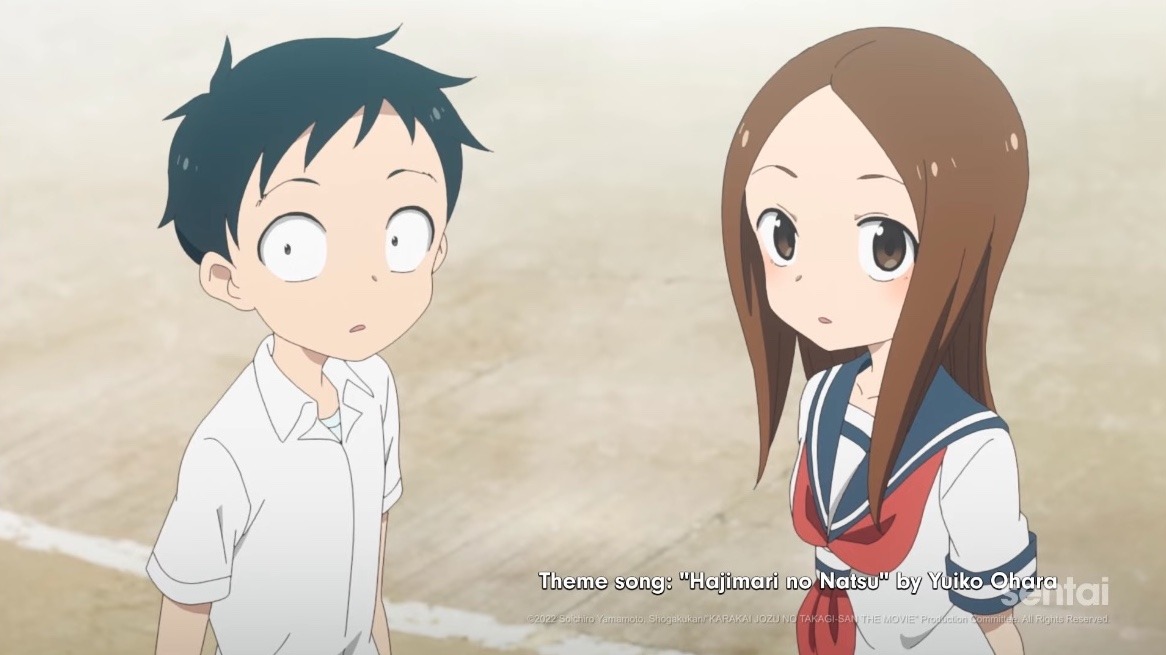 A date has been set for the streaming premiere of Teasing Master Takagi-san the Movie, which HIDIVE plans to stream VERY soon. So soon, in fact, that it's coming to the streaming service on June 18 at 11:00am Eastern Time, so you won't have to wait long to see how the big screen take on the series plays out. 
Trailer:
Teasing Master Takagi-san previously made its U.S. theatrical debut in August 2022 after premiering in Japan on June 10, 2022. 
Synopsis:
Takagi and Nishikata's final summer in middle school is about to begin, and it's already off to a heartwarming start! When the pair find an abandoned kitten, they decide to work together and take care of their adorable new companion until they can locate its missing mother. What follows is the true beginning of this moving story of young love, complete with the delightful teasing and hilarious antics fans have come to expect from this beloved series and its cast of fan-favorite characters.
Source: HIDIVE