Shonen Jump Manga That Deserve Anime Adaptations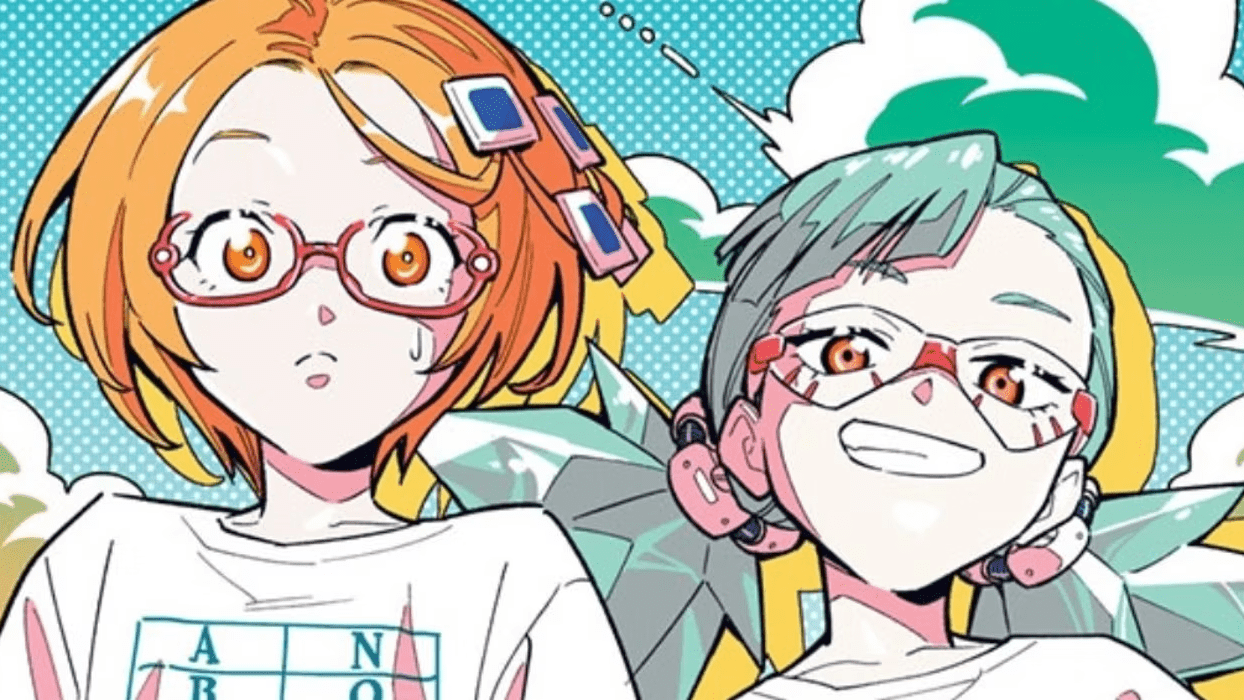 Shonen Jump is pretty much the go-to when it comes to manga-to-anime adaptations. Big names like Naruto, Demon Slayer, and My Hero Academia all come from its pages. Tons of anime series in the planning stages also originate there. But there are a few we'd personally like to see get that consideration.
From action to intrigue to classic comedy, these three manga series have already won us over. And we have our fingers crossed that eventually, they'll get the anime treatment, too. What about you? What series would you like to see make the jump?
Sakamoto Days
Mix SPY x FAMILY with Way of the Househusband, and you start to get an approximation of Sakamoto Days. This Shonen Jump title follows Taro Sakamoto, a retired hitman who's living his best life running a convenience store. He's become a family man and sworn off killing, but that doesn't stop the rest of the underworld from showing up at his doorstep. Soon, he populates his family with other retired heavies, as they work together to live a peaceful life.
Unconfirmed rumors about claiming that this will be getting an adaptation. That would be huge if true. We're waiting for official news, of course. And crossing our fingers that eventually we'll get to see Sakamoto, his mind-reading friend Shin, and the rest in action on television.
Akane-banashi
Shonen Jump specializes in more than just action manga. Take Akane-banashi… a hard-hitting series about the dramatic world of rakugo. Akane is our heroine, a teenager eager to follow in her father's footsteps. After seeing his entire class expelled, she's fighting her way up the ranks. But classic comedy storytelling takes more than just raw talent. Akane will learn the history of her many stories, how to make them work for her, and how to please a variety of audiences.
This manga is much-loved by people in the industry as well as fans. And if you've ever been curious about the art of rakugo, it's a surprisingly detailed primer on its many stories and subdivisions. Seeing this come to life onscreen would also mean hearing a wide variety of delivery styles, as each character puts their spin on familiar stories.
Cipher Academy
This Shonen Jump title got a lot of press recently for being so tricky, it thwarted the localization team. But Cipher Academy is about more than just the puzzles. This manga, written by Nisio Isin, delves into all sorts of spycraft. The characters are intriguing, too—especially Iroha, the token boy at an all-girls' code-cracking school. But he'll prove his way up the ranks, and maybe cash out some crypto in the process.
As much as we'd love to see this hit the small screen, we understand the limitations. These codes are no joke, and we can already imagine the sheer amount of translator's notes required just to get through an episode. But we're willing to soldier on.
Here's one manga that's already lined up for an anime adaptation!