My Hero Academia Anime Exhibition Reveals New Visual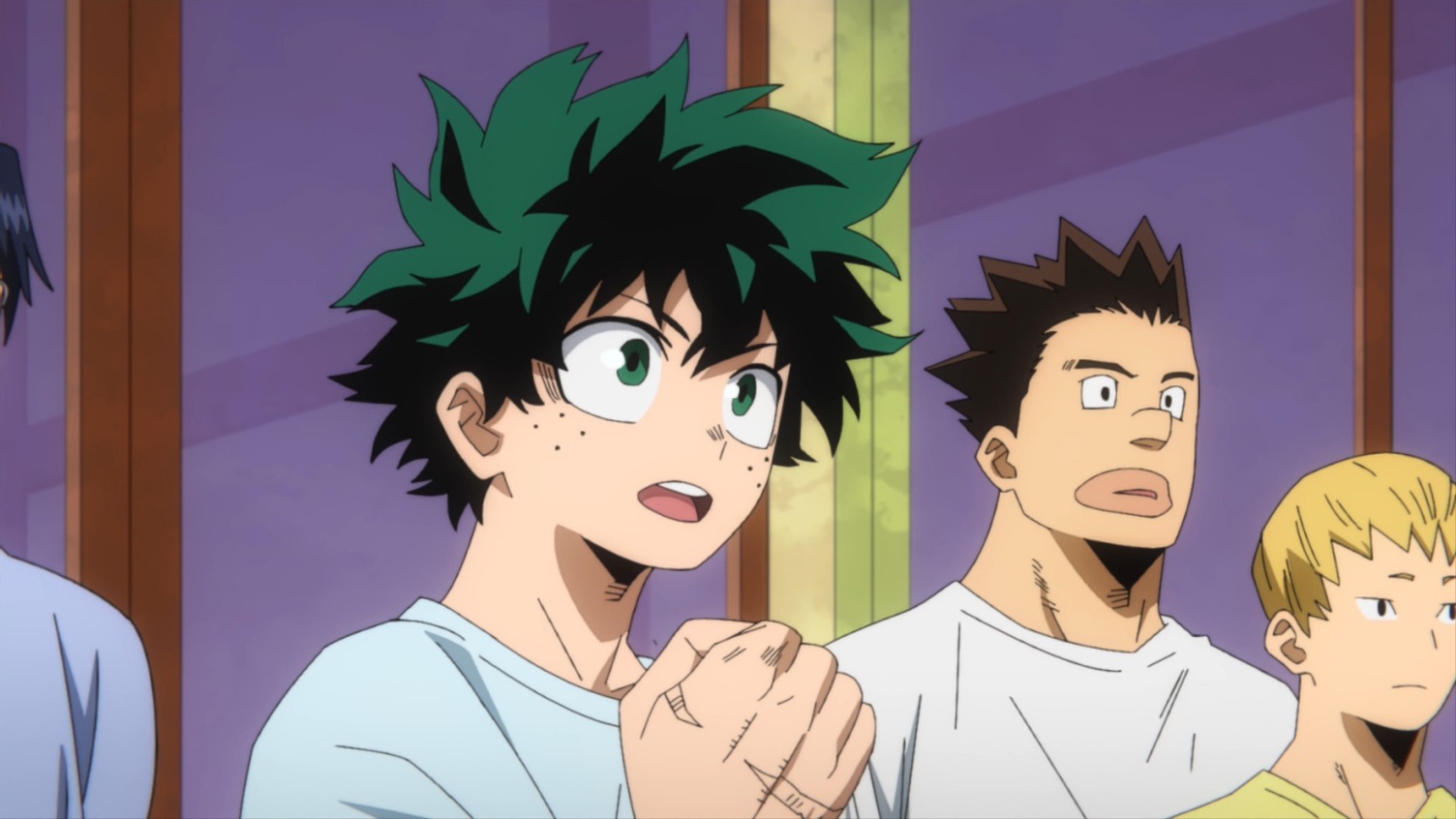 Remember the My Hero Academia anime exhibition that's on the way to Japan, which is centered on the All-Out War Arc? Well, now that we're closer to its start date, an action-packed new visual made its way online. Check it out below along with some fresh dates.

The My Hero Academia Anime -All-Out War Arc- Exhibition is coming to Osaka's Namba SkyO Convention Hall from April 26 to May 10, bringing with it photo spaces, video and more to offer fans an up close and personal experience with the series.After Osaka, the exhibition will head to Tokyo Dome City Gallery AaMo in Tokyo from May 27 to June 18, followed by Sapporo from June 30 to July 17, Fukuoka from July 23 to August 15 and Nagoya from August 25 to September 18.
Based on the hit Shonen Jump manga by Kohei Horikoshi, My Hero Academia season 6 has Kenji Nagasaki at the helm at studio BONES. Here's how Crunchyroll describes the series:
Izuku has dreamt of being a hero all his life—a lofty goal for anyone, but especially challenging for a kid with no superpowers. That's right, in a world where eighty percent of the population has some kind of super-powered "quirk," Izuku was unlucky enough to be born completely normal. But that's not enough to stop him from enrolling in one of the world's most prestigious hero academies.
Via Crunchyroll News