Talentless Nana Anime Brews Up a Mystery in New Trailer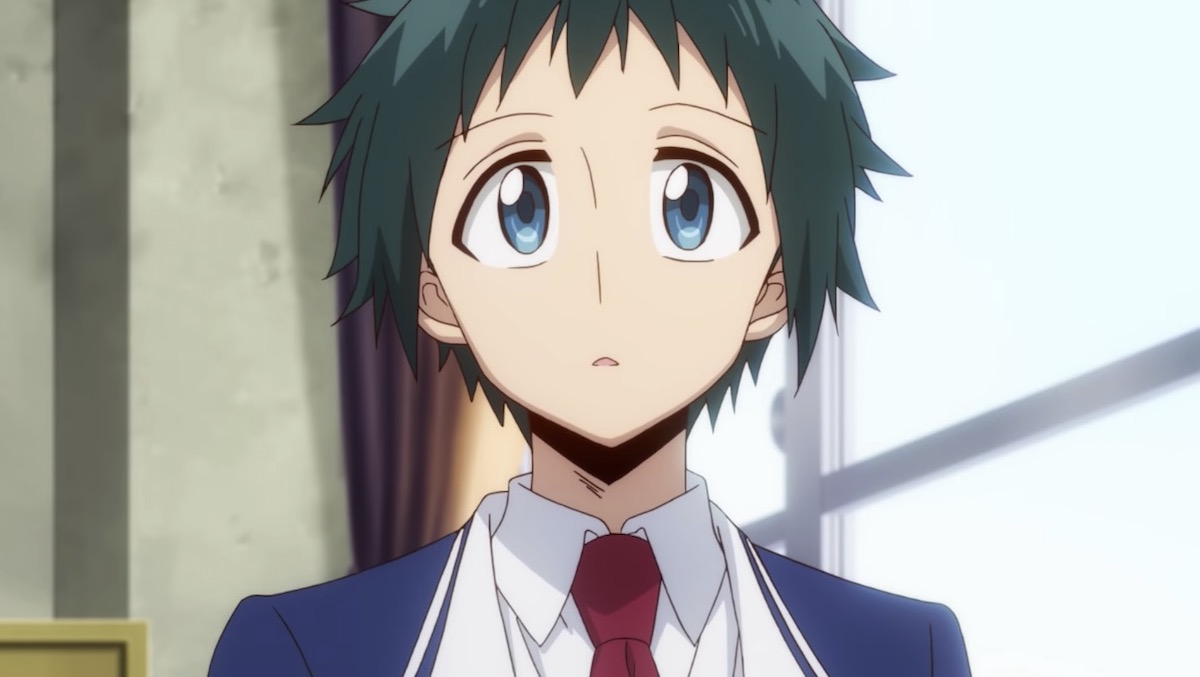 Munou no Nana, AKA Talentless Nana, is a manga written by Looseboy and illustrated by Iori Furuya, and it's coming to TV in Japan this October. Shinji Ishihara is directing the adaptation at production house Bridge, and you can watch as the superpower-tinged murder mystery kicks off in the teaser promo below.
Rumi Okubo is in the lead as Nana Hiiragi, who has the ability to read people's minds. Hiro Shimono plays Nanao Nakajima, who keeps his powers secret until he meets Nana, and Yuichi Nakamura plays the shy and mysterious Kyouya Onodera.
Crunchyroll publishes the manga online, and describes it like so:
An academy on an island in unnavigable waters. There, students trained tirelessly, to fight back against the enemies of humanity. The protagonist, a student newly transferred there, also sets out with the intention of eradicating all enemies of humankind. An unpredictable, intellectual suspense story of justice and evil.
Source: Comic Natalie