Anime That Will Never Have a Second Season (Unless I'm Proven Wrong)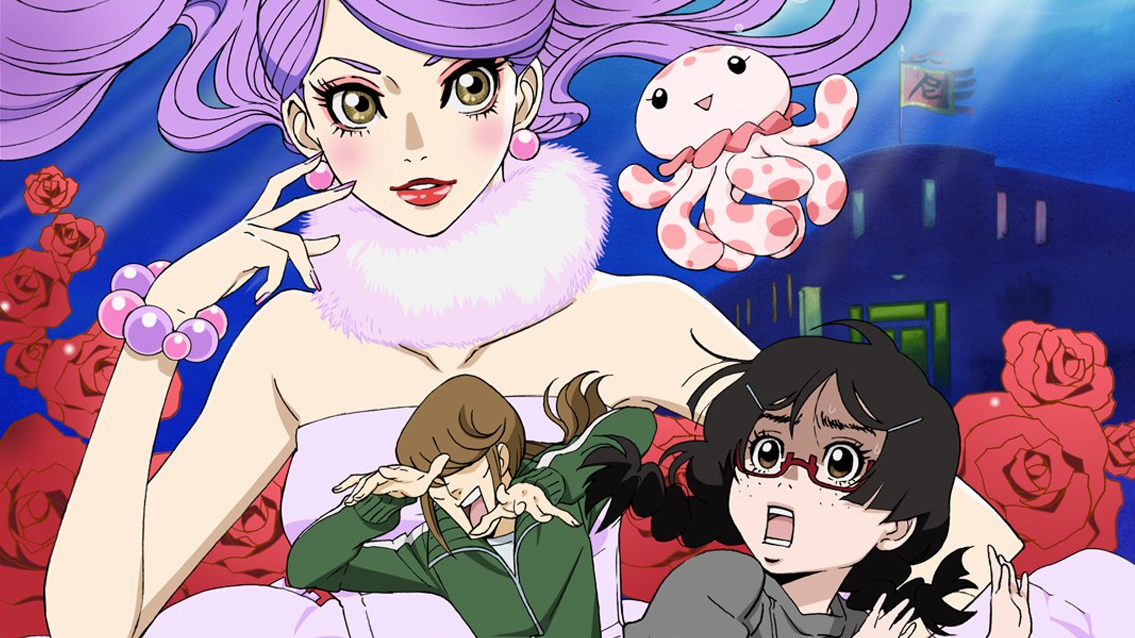 Last time I wrote about an anime not getting a second season, season 2 was announced literally the next day. So I can assume one of two things is true: either it was a shoe-in for a continuation, or I have some sort of magical powers. Honestly, I'm going for the latter.
In an effort to do good with my anime-continuing powers, I present to you five series that will never ever return. Unless they do. Can I be forced to edit this article until it's obsolete? Only time will tell.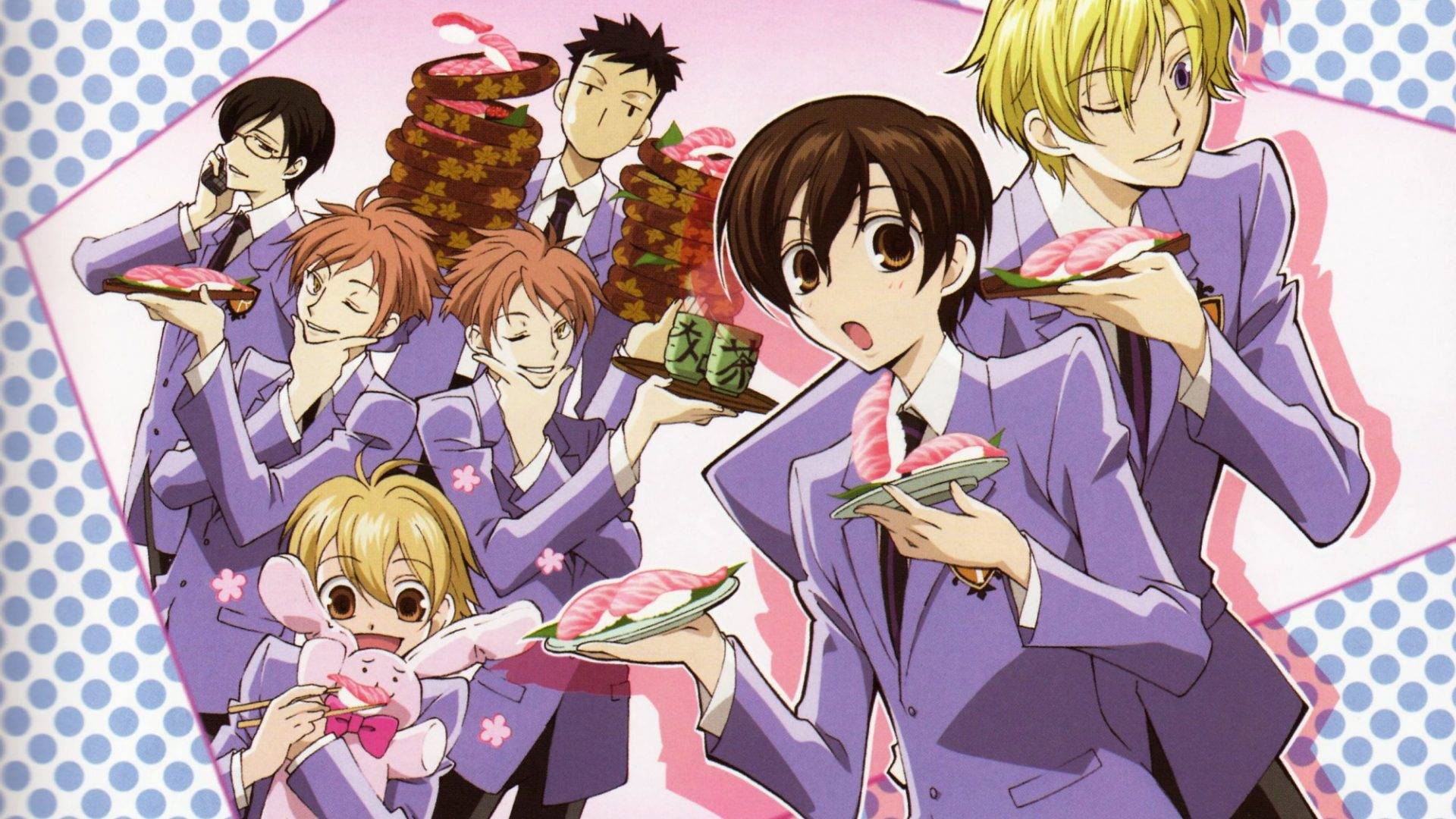 A gateway series for a lot of fans (and how many first learned what host clubs are), Ouran was a major hit when it premiered. It's still a beloved series all these years later. The manga ran a full 83 chapters, and there was much more to tell than we saw in the anime adaptation. So will we see a second season of Ouran High School Host Club? Nope, absolutely not… Unless Bones wants to make a liar out of me. Which it is completely free to.
Fortunately, you can read the manga and see for yourself where Haruhi, Tamaki, and the rest end up.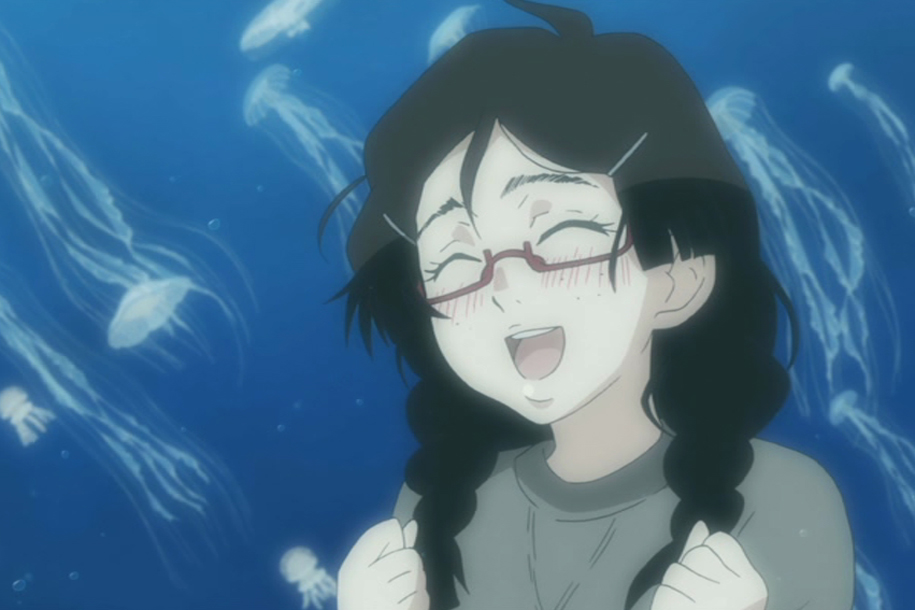 Based on the beautiful manga series by Akiko Higashimura, Princess Jellyfish is a sweet look at life from a female fan's POV. Jellyfish lover Tsukimi is one of several otaku bachelorettes in a shared apartment complex. When she meets the beautiful Kurako, her life begins to change… as Kurako is actually Kuranosuke, the illegitimate son of a politician. But romance isn't all that's in her future, as her home is under threat of gentrification. Will this delightful anime series get a second season? Bet.
Unfortunately, there's been no sign of a return for the show… but Brain's Base could always make me eat my words and kickstart a new run. But for now, you can dive into the manga for more from Higashimura.
Remember when Gainax made that show about the weird angels and it left off on an even weirder cliffhanger? Panty & Stocking with Garterbelt hailed from director Hiroyuki Imaishi just prior to the formation of Studio Trigger. Full of raunchy gross-out humor and goofy art, it was a polarizing series. But the fans it gained were enthusiastic and devoted. They were also hoping for a second season, to resolve the huge last-minute reveal at the very end. And… it never happened.
Or at least it hasn't yet. Stranger things have been known to come from Gainax. It's doubtful they'll circle back around to this particular show, but I'm waiting to be proven wrong.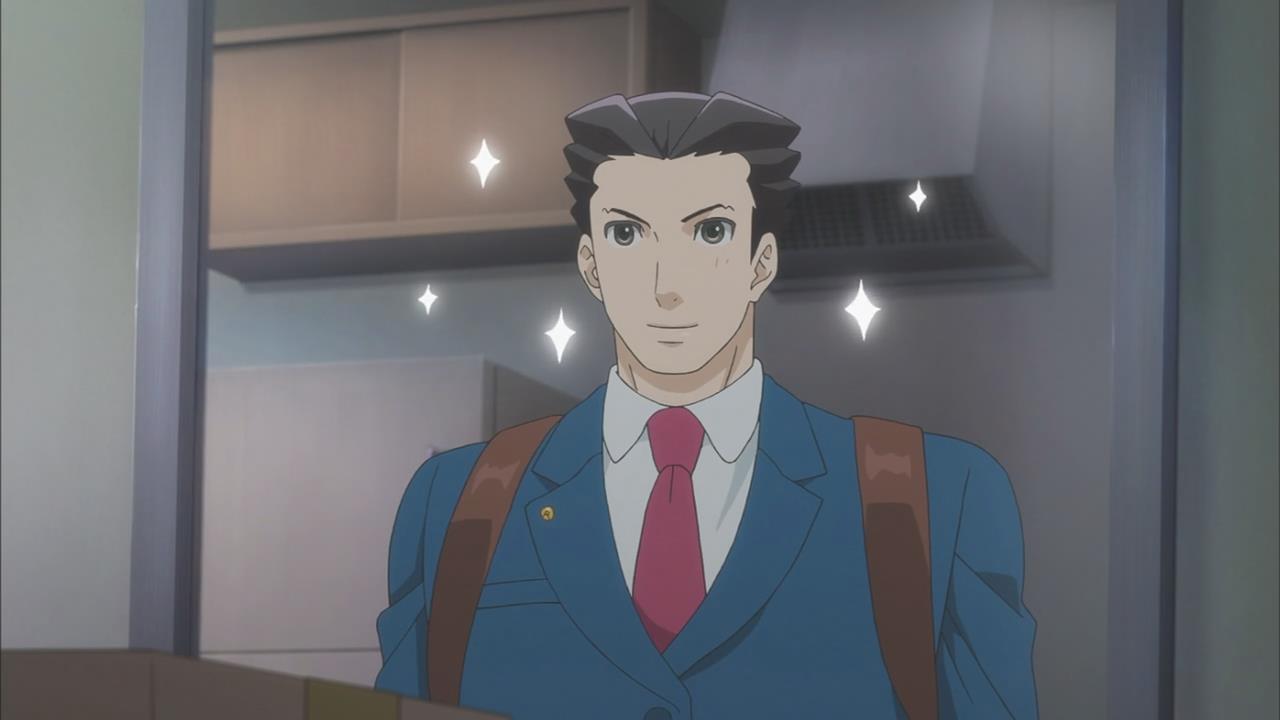 Okay, slight cheat here. The Ace Attorney anime did get a second season, which covered the events of Trials & Tribulations (and mopped up a case from Justice for All). These two seasons together cover the game series's first story arc, in which Ace Attorney Phoenix Wright navigates the mystic Fey family's dirty laundry. Starting from the fourth game, we meet a new attorney, Apollo Justice — and a new era of Wright's law firm begins, with new and returning characters. So we'll meet halfway and ask for a second arc.
Will we get it? Probably not. But again, I await being proven wrong… especially considering the anime series adds brand new cases. Watching Apollo and Trucy solve brand new crimes would be amazing.
Talentless Nana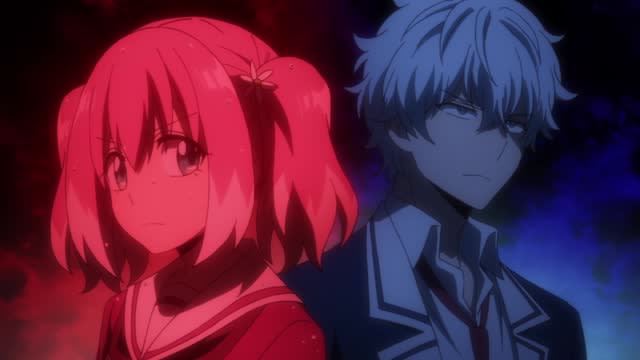 As the fall 2020 anime season ends, there's a brand new show hanging in limbo around a second season: Talentless Nana. The psychological superhero high school series took a lot of twists and turns, as early as the first episode. By episode 13, everything was in disarray — including the few things we thought we knew for sure. And when it closed out on a dramatic beat, and nothing else, we had to ask: what next?
Well, nothing's been announced. The manga is still rolling, so there's definitely source material. But will anime-onlies see the story of intrigue return to the small screen? We don't know… but maybe publishing this article will work its magic and make an announcement happen.
What anime series do you believe deserve a second season?
---
Otaku USA may earn a small commission on purchases made through links on this article.