Top 10 Anime Openings of 2020 According to Japanese Fans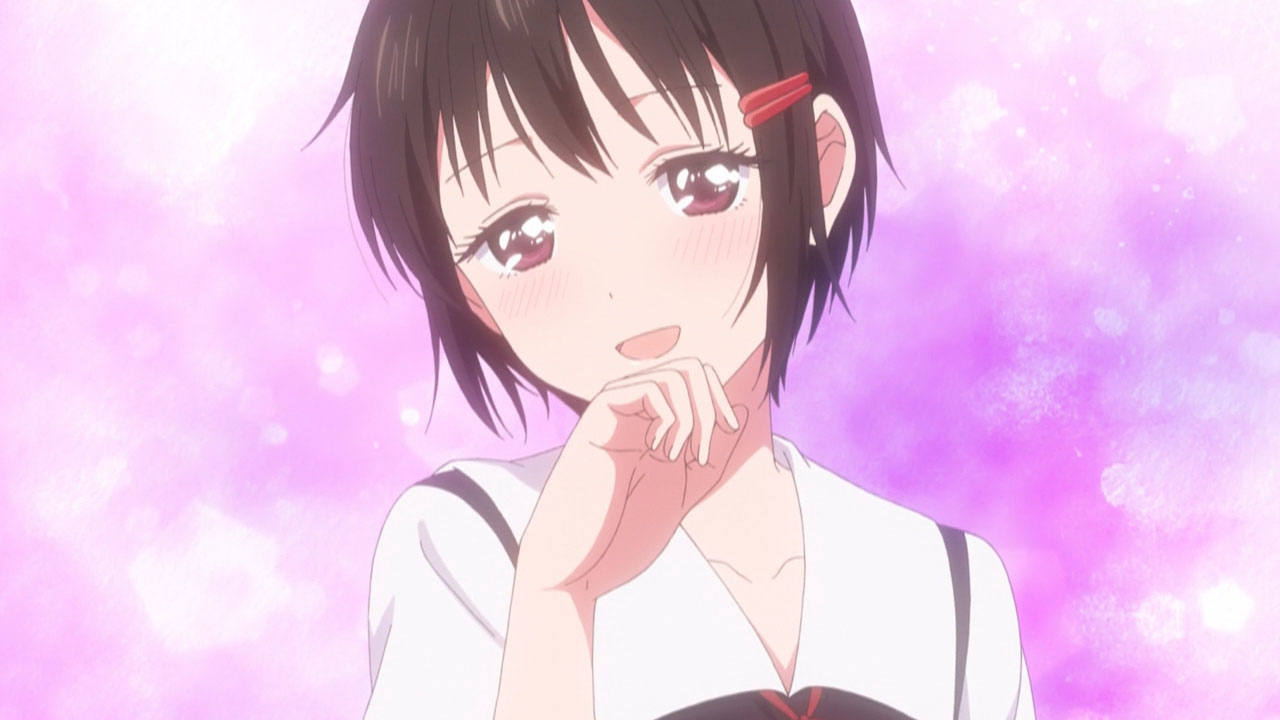 Are you the type of person who skips anime openings, or do you insist on letting them roll for every episode to get the complete experience? Either way, everyone has an opinion on what makes a great opening, and thanks to the Anime! Anime! website we now know which OPs made the top of the list for Japanese fans in 2020.
All in all, 1,176 votes were cast, with 28 percent of the participants being men and 78 percent being women. Check out the top 10 in ascending order below, and see how they stack up against your own anime opening opinions for the year that just ended. (The numbering below is the way it is because some of the entries were tied for votes, by the way.)
9. "Kaimin! Anmin! Syalist Seikatsu" by Inori Minase (Sleepy Princess in the Demon Castle)
9. "DiSCOVER the FUTURE" by IDOLiSH7 (IDOLiSH7 Second Beat!)
8. "Navigator" by SixTones (The Millionaire Detective – Balance: UNLIMITED)
6. "Phoenix" by Burnout Syndromes (HAIKYU!! TO THE TOP)
6. "final phase" by fripSide (A Certain Scientific Railgun T)
4. "Daddy! Daddy Do!" by Masayuki Suzuki with Airi Suzuki (Kaguya-sama: Love Is War?)
4. "Hypnosis Mic -Rhyme Anima-" by Division All Stars (Hypnosis Mic: Division Rap Battle: Rhyme Anima)
3. "Anima" by Reona (Sword Art Online Alicization War of Underworld)
2. "Kaikai Kitan" by Eve (JUJUTSU KAISEN)
1.  "BREAKING DAWN" by Kim Jae-joong (Noblesse)
Did any of these results surprise you? What was your favorite anime opening of 2020? Let us know in the comments!
Via Crunchyroll