Japanese Fans Rank the Best Anime of Summer 2018
Now that the summer 2018 season's all wrapped up, it's time to take stock and decide which series ruled and which drooled. That was the question put to users of Japanese video streaming site Niconico, who put together the following top 10:
10. Late Night! Genius Bakabon
9. Banana Fish
8. Chio's School Road
7. Back Street Girls
6. Asobi Asobase
5. Happy Sugar Life
4. High Score Girl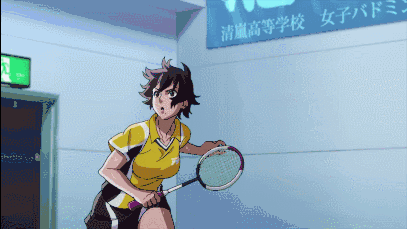 3. Hanebado!
2. Revue Starlight
1. Cells at Work!
There you have it, folks. What was your favorite series of summer 2018? What would you recommend to fans who are looking for something to binge? Let us know!
Source: Comic Natalie