Top 10 Most-Streamed Shows in Japan for 2021 Are All Anime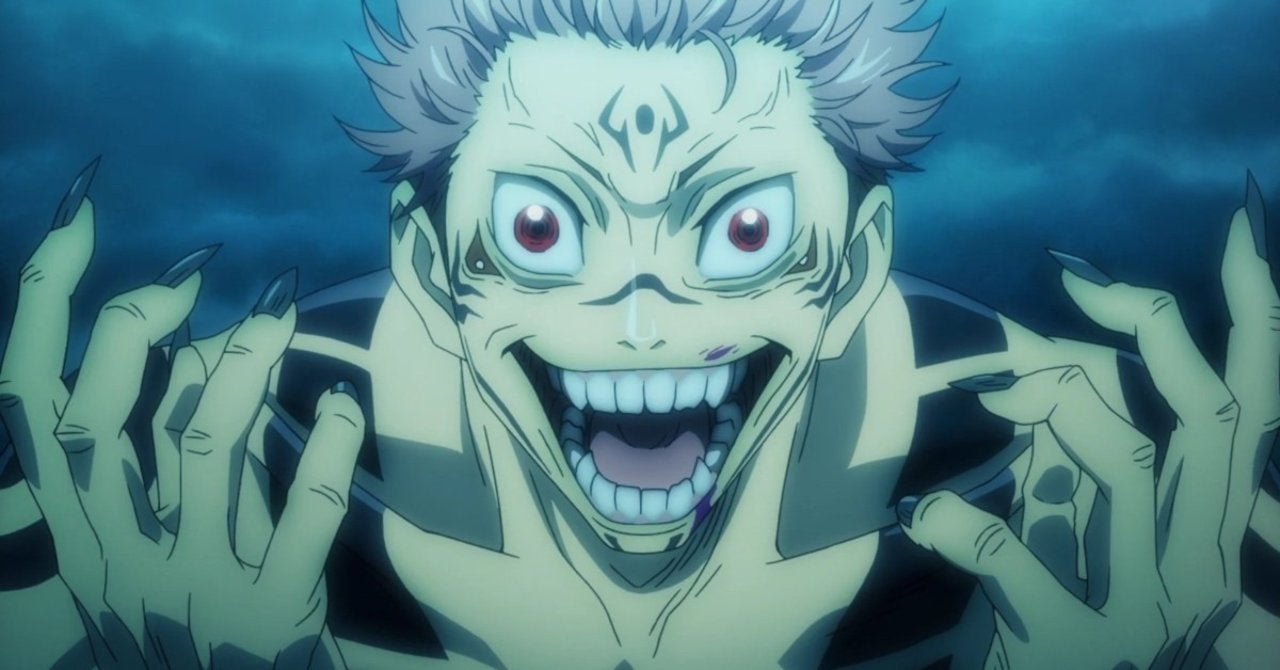 GEM Partners spent the past year asking 7,000 people each week which streaming shows they watch, covering viewers between the ages of 15 and 69. With 2021 behind us, a top 10 list has been released, and while live-action shows were totally viable, none of them managed to be as popular as anime.
Yep, that's right, the entire top 10 list of shows streamed the most in Japan is comprised of anime! Here's how it looks at a glance:
10. Kingdom
9. One Piece
8. Evangelion
7. My Hero Academia
6. That Time I Got Reincarnated as a Slime
5. Case Closed
4. Attack on Titan
3. Tokyo Revengers
2. JUJUTSU KAISEN
1. Demon Slayer: Kimetsu no Yaiba
If you're wondering when the live-action shows start popping up, Japanese series Solitary Gourmet came out on top of those at number 12, with The Walking Dead representing international shows at number 15 and mega-hit Squid Game falling in at 16th place.
Do you count any of the above series among your most-streamed shows of 2021? Let us know what you watched the most last year in the comments!
Via Crunchyroll