Ascendance of a Bookworm Season 3 Trailer Highlights Myne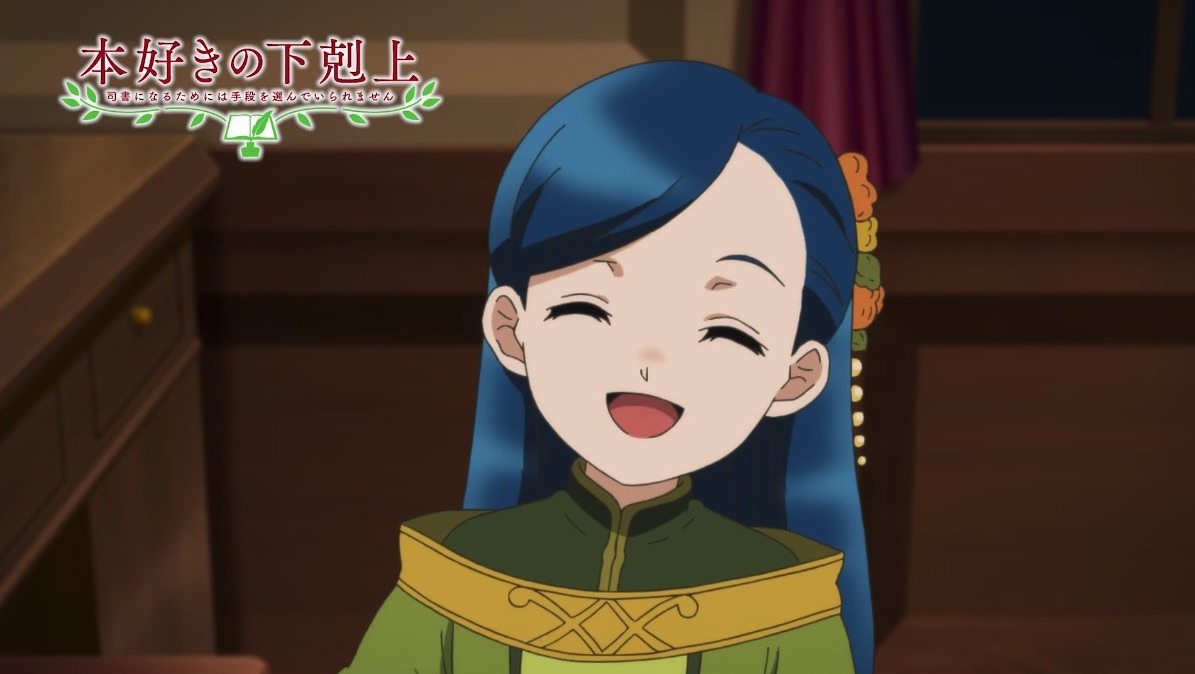 The best bibliophile isekai fantasy out there is getting ready to return when Ascendance of a Bookworm season 3 airs this April, and a new teaser has arrived to put the spotlight back on its adorable lead, Myne. Check out the brief character trailer below while we wait for the new season to begin this spring.
The Ascendance of a Bookworm TV anime has been streaming on Crunchyroll as it airs, and Sentai Filmworks is getting ready to release the first two seasons on Blu-ray in just a few days. Here's the official synopsis:
Here's how Sentai describes the first season:
When a sickly young girl suddenly becomes obsessed with inventing new things, her family and friends are all puzzled. "What has gotten into Myne?" they wondered, never dreaming that the answer is not a "What" but a "Who": Urano Motosu, a book-loving apprentice librarian who died in an earthquake in Tokyo who somehow found herself in Myne's body! And since Myne's world is still in a medieval stage, where books can only be owned by the elite, the new Myne intends to do everything she can to bring her beloved books to the masses in the time she has left. Unfortunately, that may not be very long, as Myne's body is still failing, and she may only have a short time left to achieve her lofty goals!
Via Comic Natalie