Surprise! These Japanese Celebrities are Actually Otaku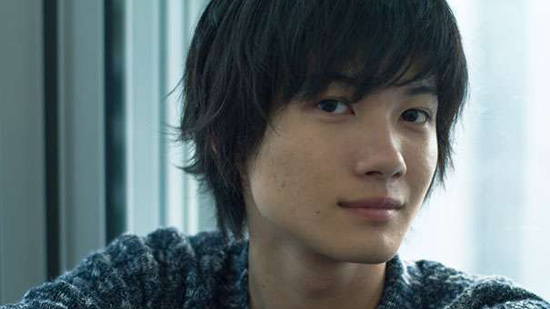 Japanese polling site Goo, which often asks its readers anime and manga-related questions, just released the results of a recent poll asking, "which celebrities are you most surprised to learn have otaku hobbies?"
Depending on how much attention you pay to Japanese pop culture, your own reaction may range from "oh wow, really?" to "err, who?" but let's take a look anyway!
Coming in at number one: musician and actor Mitsuhiro Oikawa, who western viewers might know best from his roles in Casshern and the Hideaki Anno-directed Cutie Honey. 21.4% of Goo readers were surprised to learn Oikawa is, in fact, an anime fan. Shock!
Number two: TV announcer and personality Shiro Suzuki. The 77-year-old Suzuki is known as a video game fan with a particular eye for Resident Evil, who can beat Resident Evil 4 on the highest difficulty setting with ease and has even become an unlikely spokesman for the franchise.
Finally, at number three we've got Ryunosuke Kamiki, a young actor who recently appeared in the Rurouni Kenshin films. 15% of respondents were surprised to learn Kamiki is into anime and tokusatsu video games. Honestly, considering Kamiki has had roles in films like Spirited Away and Summer Wars, and is, y'know, a young Japanese male, I'm not sure how surprising this one is.
The full list is available over at Goo, so be sure to check that out.
A question for you, dear readers: what about our end of the pond? Kanye West has been pretty effusive about his love of Akira, for one. Who else do you know (or suspect) of being an otaku?
Source: Goo