Steins;Gate Teams Up with Sanrio for Another Collab
Steins;Gate has been having a lot of fun for its anniversary over the past year or so, and one of the many ways the series has been celebrating is with a Sanrio collaboration. Following up on an online visual novel that had Hello Kitty crossing paths with the Steins;Gate cast, the collaboration's merch line is finally here.
Fancy Goods Lab comes bearing gifts featuring crossover art, from pixel-ized versions of Steins;Gate and Sanrio characters to wallscrolls featuring the awesome Hello Kitty x SG visual novel art.
Here's a quick overview of the available merch: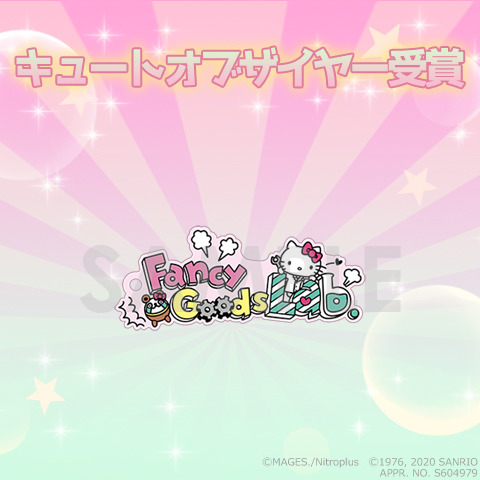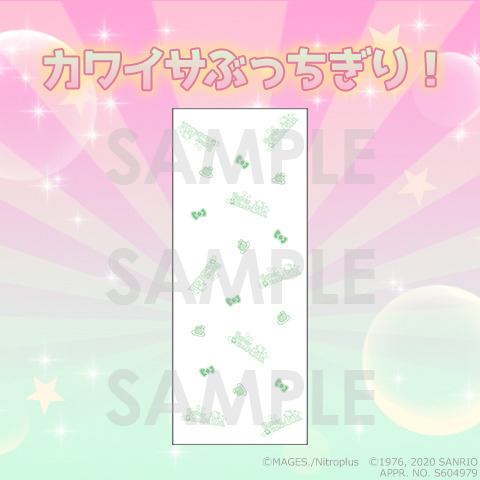 And the bonus postcard that comes with purchases of ¥2,000 of more:
Animate Akihabara kicked it off with a crossover store this week, and it's set to continue until August 9.
Source: Anime! Anime! via Crunchyroll