Slayers 30th Anniversary Continues with New Album by Lead Voice Actress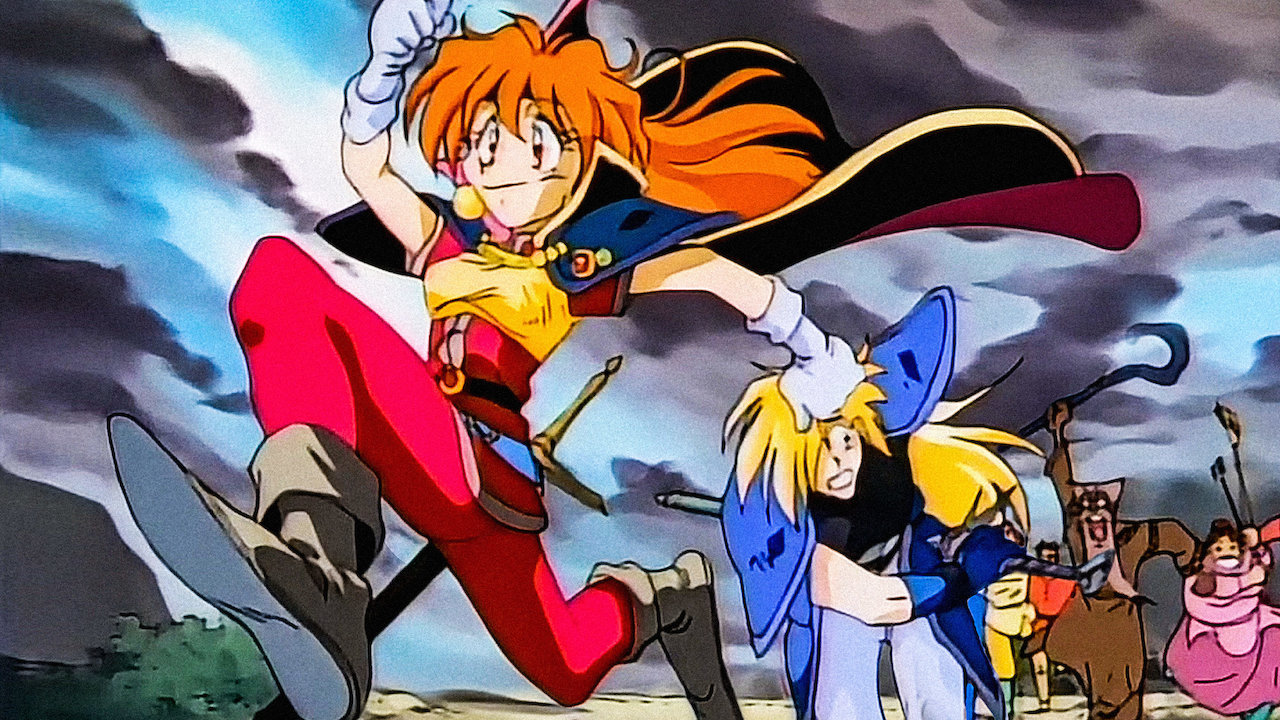 Writer Hajime Kanzaka and illustrator Rui Araizumi's Slayers light novel series marked its 30th anniversary last year, but the celebration is far from over. The latest comes from Megumi Hayashibara, who voiced lead character Lina Inverse ever since the first TV anime hit the airwaves in 1995. Hayashibara is joining the party with a special three-disc album for the 30th anniversary, including an updated version of 2008's Slayers MEGUMIX album and more.
In addition to songs that weren't included at the time of the previous album's release, the new anniversary edition will feature a fresh illustration from novel illustrator Rui Araizumi.
Here's a look at the 2008 album cover:
Beyond that, Slayers has a 30th anniversary live event, Atsumatte kunnaito Abarechauzo! (If you don't gather, we will run wild!), scheduled for March 29 at TOKYO DOME CITY HALL. Megumi Hayashibara will be in attendance along with fellow voice cast members Yasunori Matsumoto (Gourry Gabriev) and Maria Kawamura (Naga the Serpent).
Tickets went on sale on December 25 and sold out immediately.
Source: Megumi Hayashibara's website via Crunchyroll