SEGA's Space Channel 5 and Comix Zone Games Get Films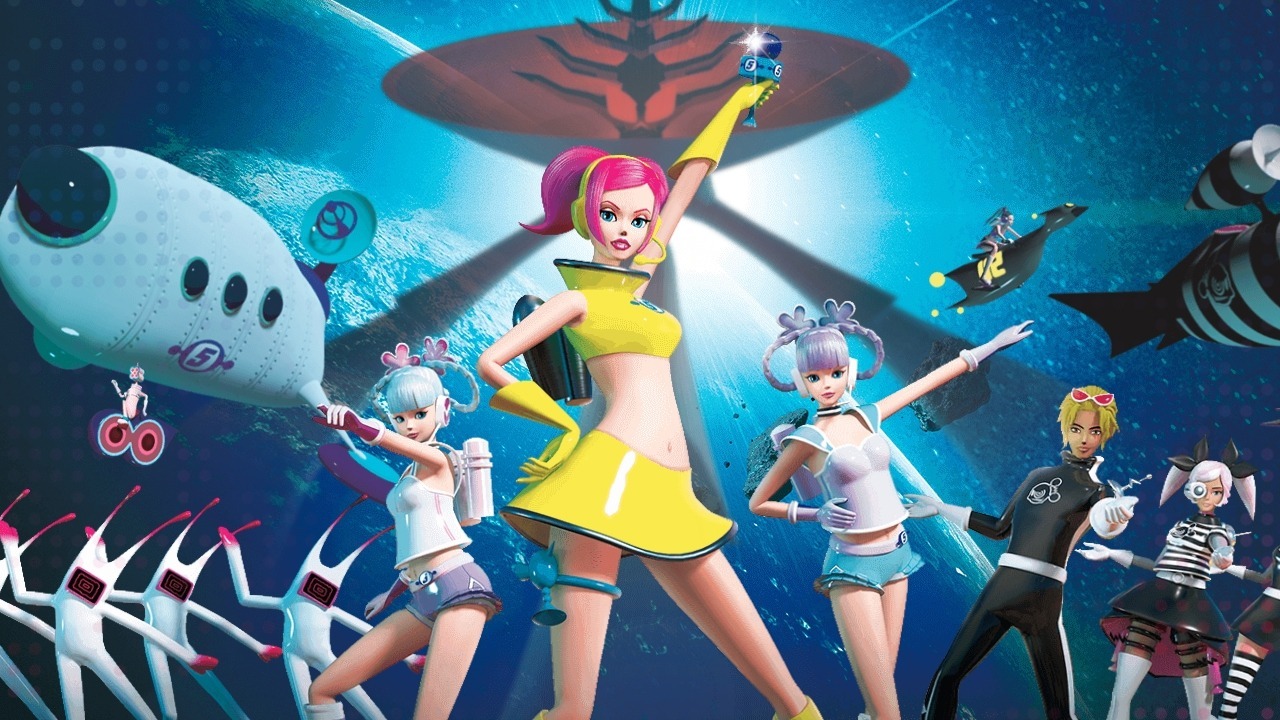 Here's a fun one that kicked off the weekend: SEGA announced that it has two film adaptations planned for its games, and the choices are definitely some interesting ones. The company has partnered with PICTURESTART to develop films based on Dreamcast rhythm game Space Channel 5 and Genesis beat 'em up Comix Zone, with Sonic the Hedgehog film and Sonic Prime TV series producer Toru Nakahara among those producing the projects. 
So far, Space Channel 5 has writers Barry Battles (The Baytown Outlaws) and Nir Paniry (Extracted) on board. Comix Zone will be written by Mae Catt (Young Justice, How to Train Your Dragon spinoff Dragons: The Nine Realms).
At PICTURESTART, Royce Reeves-Darby and Erik Feig are overseeing the projects and producing, with Samie Kim Falvey as another producer. Other SEGA members listed include Vice President Co-COO Shuji Utsumi overseeing the projects, with Takumi Yoshinaga (SEGA game director) joining Space Channel 5 and Kagasei Shimomura (SEGA game producer) joining Comix Zone's team. 
It should be interesting to see how these unfold, so stay tuned for more.
Source: Press release