Sega Shares Teasers for Upcoming Sonic Games, Netflix Series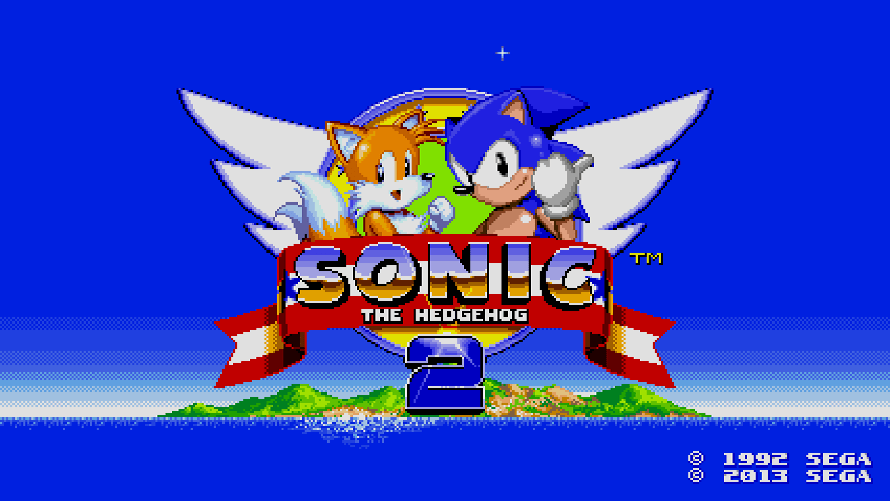 Yesterday Sega held a Sonic Central livestream that lasted a little over ten minutes. If you missed it, the video is still available online, and it includes some sneak peeks.
For starters, the upcoming game Sonic Frontiers was brought up, and we get a sneak peek of the Sonic Frontiers Prologue which has Knuckles and takes place before the actual game does. The very brief first look is exclusive to this livestream, and Knuckles looks pretty moody in a thunderstorm. Before the year is out, you'll be able to play this game on PC, PlayStation 4, PlayStation 5, Xbox One, Xbox Series X|S, and Nintendo Switch.
Then here is a brief trailer for the Sonic Origins game collection. Anyone feeling nostalgic? This remastered collection will be released on June 23 and will be available for Switch, PS5, Xbox Series X|S, PS4, Xbox One, and PC via Steam and Epic Games Store. The collection has Sonic the Hedgehog, Sonic the Hedgehog 2, Sonic the Hedgehog 3, as well as Sonic & Knuckles.
There's also going to be a new Sonic the Hedgehog animated series on Netflix titled Sonic Prime, and a brief teaser was shown for that. It consists of 24 episodes and is being made at WildBrain Ltd.'s Vancouver studio. Both Sega and WildBrain are in charge of licensing, distribution and producing. The showrunners and executive producers are the crew from Man of Action Entertainment, which is behind Ben 10 and Big Hero 6. Deven Mack has been cast to voice Sonic.
As Sega is making these announcements, Sonic the Hedgehog 2 has gotten itself the highest-grossing opening weekend for a video game-based movie, breaking the record the previous Sonic the Hedgehog movie made. That means the movies based on video games with the best opening weekends are now Sonic the Hedgehog 2, followed by Sonic the Hedgehog, followed by Detective Pikachu.
Source: ANN
____
Danica Davidson is the author of the bestselling Manga Art for Beginners with artist Melanie Westin. She is also the author of its upcoming sequel, Manga Art for Everyone, and the first-of-its-kind manga chalk book Chalk Art Manga, both illustrated by professional Japanese mangaka Rena Saiya. Check out her other comics and books at www.danicadavidson.com.