Sonic the Hedgehog Co-Creator Could Soon be in Jail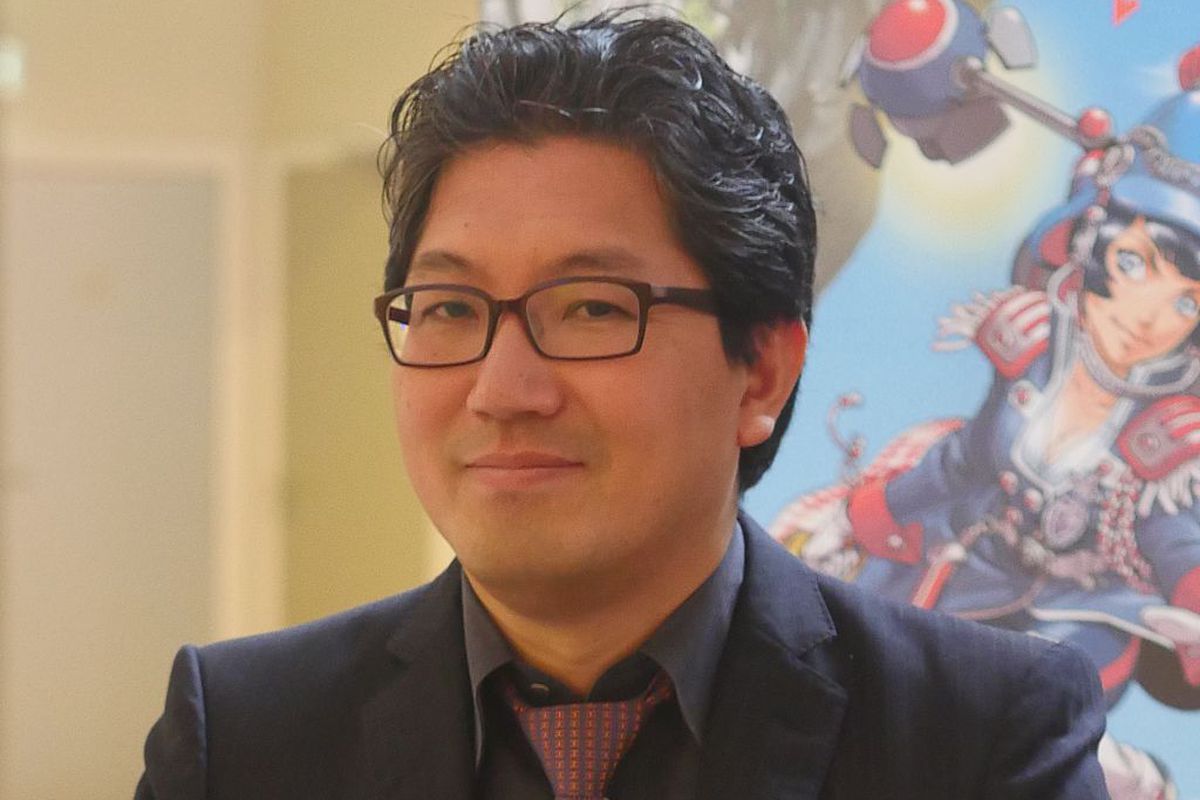 Video game director and programmer Yuji Naka of Sonic the Hedgehog is in hot water over accusations of insider trading. Cornell Law School explains:
"Insider trading is the trading of a company's securities by individuals with access to confidential or material non-public information about the company.  Taking advantage of this privileged access is considered a breach of the individual's fiduciary duty."
Apparently Naka learned about upcoming Dragon Quest and Final Fantasy games that the public did not yet know about, and he invested his money there. Prosecutors says he helped himself to 130,000 shares, which got him 20 million yen (approximately $146,600).
Prosecutors have put forth the argument that Naka "had no feelings of remorse" and that he "committed the crime with clear malicious intent." They want him to go to jail for two and a half years, be fined 2.5 million yen, and have to pay 170 million yen penalty. All of this equals out to about $1.24 million, which is a lot more than Naka allegedly made off insider trading.
Naka has apologized for "harming the fairness and credibility of the marketplace," as he put it. He has confessed to the charges. His defense is trying to get him a suspended sentence and a much smaller fine.
Whatever happens to him, we won't know until July 7, when judgement is set to be handed down.
Before all this happened, Naka was best known for his work in video games, especially Sonic the Hedgehog. He was the lead programmer for the Sega Genesis Sonic the Hedgehog games in the 90s. He was also head of the Sonic Team for a while. While he worked at Sega for more than two decades, he has additionally spent time at Square Enix and he also has his own game development company, PROPE, of which he is the CEO and president.