SEGA, Nintendo and More Take Action on Ukraine Invasion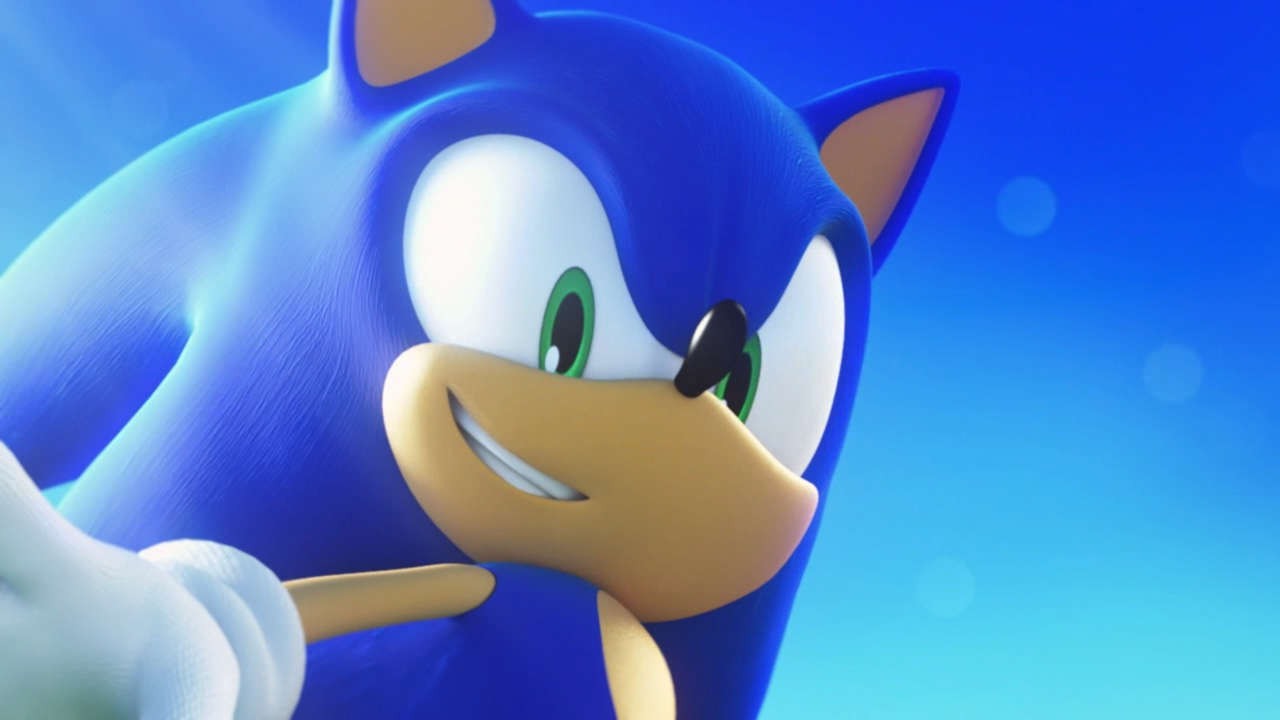 SEGA SAMMY Group put out statements in both English and Japanese about helping Ukraine.
"The humanitarian crisis in Ukraine is escalating quickly. We stand with the people of Ukraine as they continue to suffer the consequences of this conflict. SEGA is making a meaningful donation and is matching donations from its staff to various Ukraine focused humanitarian aid causes. This money will go towards desperately needed help for those affected. We're all hoping for a swift and peaceful resolution for the people of Ukraine and all the people affected by the current situation."
It did not specify a number for the "meaningful donation." Underneath the official statement, it additionally noted, "SEGA SAMMY Group, while hoping for a swift and peaceful resolution to the crisis, will also continue to consider alternative methods of support as the situation evolves."
Nintendo is another Japanese video game company that's doing something about Russia's invasion in Ukraine. But instead of announcing a donation, Nintendo has revealed that it's taken away Russia's online eShop retail service. This is part of movements from governments and creative entities to put sanctions and boycotts on Russia in hopes it will force President Putin to withdraw his troops from Ukraine.
Sergiy Korsunsky, the Ukrainian ambassador to Japan, has been vocal in the island nation about asking for help in his home country, including asking that Japanese company Uniqlo close its clothing stores in Russia. Uniqlo's parent company is on the record on the matter saying, "Clothes are a life necessity. Russians have the right to live as well."
Ambassador Korsunsky also posted a picture of himself dressed as a samurai, with the message, "We know what we are fighting for. How about Russia?" The image and tweet went over well in Japan, and Japanese people have been donating millions to help Ukraine.
Source: SEGA, ANN, SoraNews24
____
Danica Davidson is the author of the bestselling Manga Art for Beginners with artist Melanie Westin. She is also the author of its upcoming sequel, Manga Art for Everyone, and the first-of-its-kind manga chalk book Chalk Art Manga, both illustrated by professional Japanese mangaka Rena Saiya. Check out her other comics and books at www.danicadavidson.com.