Rumiko Takahashi Shares Her Work Schedule, and She Barely Sleeps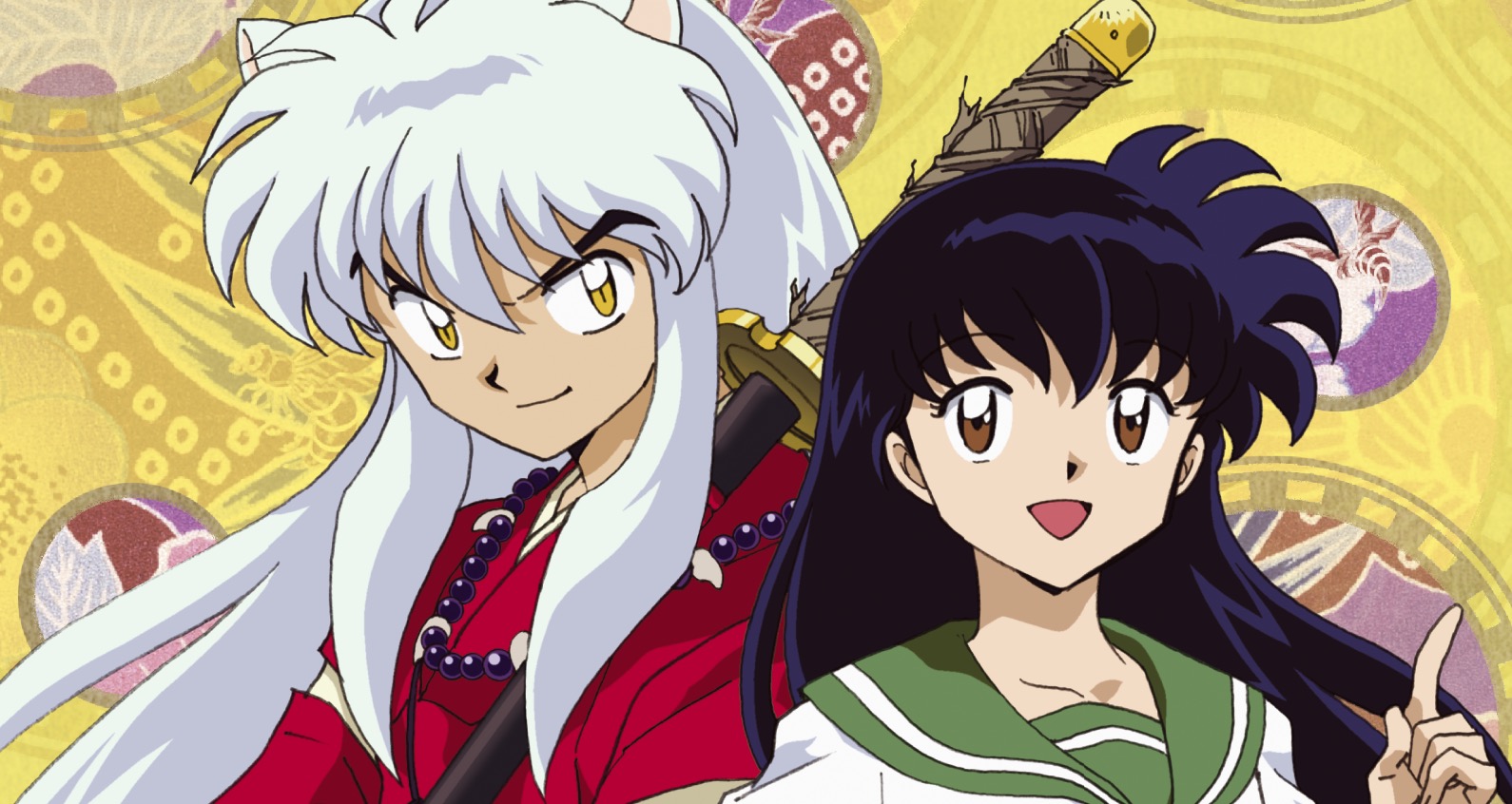 Inuyasha creator Rumiko Takahashi recently set up a Twitter page and encouraged fans to ask her questions. When asked about her daily schedule, Takahashi gave a detailed reply . . . and showed she barely gets any sleep at all.
SoraNews24 provided the translation of her response:
"Before noon: Do the inking for seven or eight pages of character artwork
● Noon: Eat lunch, do housework
● 4 p.m.: Read, do housework
● 7 p.m.: Eat dinner, do housework
● 9 p.m.: Start drawing new artwork
Next Day
● 9 a.m.: Temporarily stop working, go to bed
● Noon: Eat lunch, do housework
● 4 p.m.: Start drawing
● 7 p.m.: Take a break, eat dinner
● 8 p.m.: Start drawing again
Day after that
● 9 a.m.: Finish working"
According to this, she's getting three hours of sleep between pulling all-nighters. It's become a well-known fact that manga creators work really, really hard, and this demonstrates just how far they might go to get their work done.
Source: SoraNews24
____
Danica Davidson is the author of the bestselling Manga Art for Beginners with artist Melanie Westin, and its sequel, Manga Art for Intermediates, with professional Japanese mangaka Rena Saiya. Check out her other comics and books at www.danicadavidson.com.